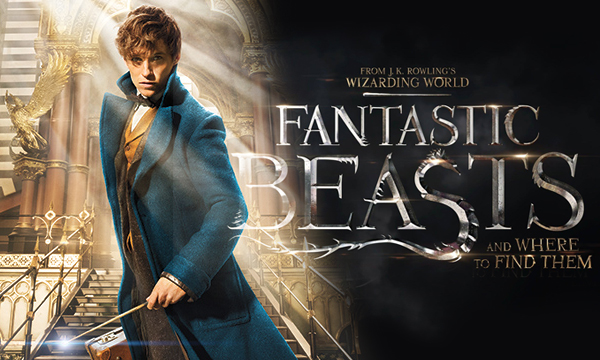 I watched it this morning and really liked it.  I kinda regret not seeing it on the big screen.
I grew bored with the Harry Potter movie franchise after Goblet of Fire.  I'm not sure why, exactly, and splitting the last book into two movies didn't help to change how I felt.  I don't think I saw the last 3-4 in the theatre.
Even though the movie takes place in the same universe as Harry Potter, the change in time period helped it become more appealing to me.
Aside from the cast, who I either loved or didn't know they were in it (Ezra Miller!  Jon Voight!) my favorite part of the movie were, of course, the beasts.
I went and ordered this: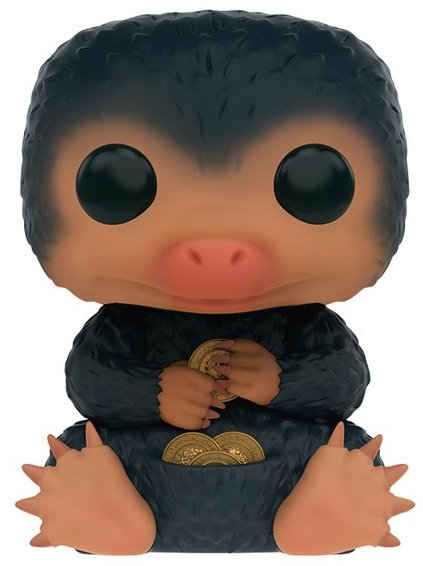 And this as well: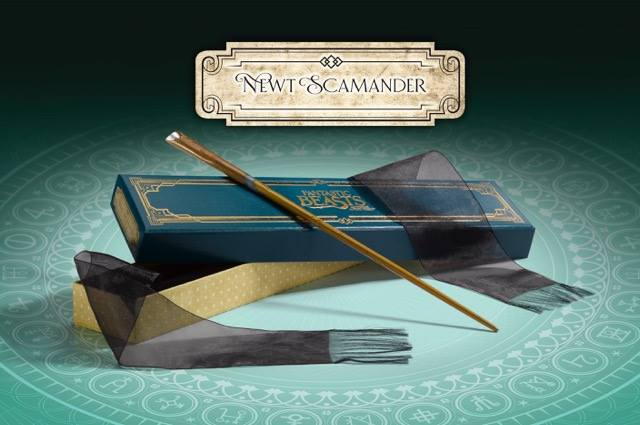 I've never wanted a prop wand from any of the characters in the Harry Potter movies (though I did almost pick up Snape's a while back), but for some reason, I wanted this one.
Overall, I thought it  was an entertaining movie, and I'm looking forward to the rest of the series.  I just hope I don't grow tired of them as I did with the original Potter films.