Subbing in this guy for Adam West and Tim Drake Robin brings the total down to 334.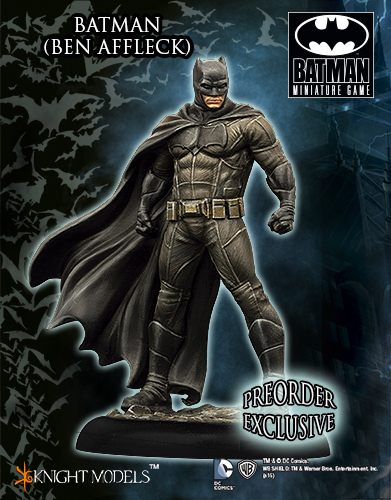 Which then leaves some points and monies for some gear.  The other list used up all available funding/money
I'm a little disappointed that there's no Michael Keaton Batman figure.  But I'm more than happy with the Adam West and Ben Affleck figures, along with the 'classic' comic Batman.