Okay, I think I'm done picking up everything that I was interested in for the Batman Miniature Game.
After the announcement of Joss Whedon directing the Batgirl film, I decided to finally pick a Batgirl figure for the game.
There are two of them.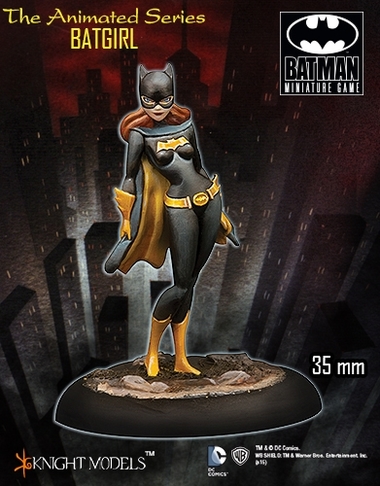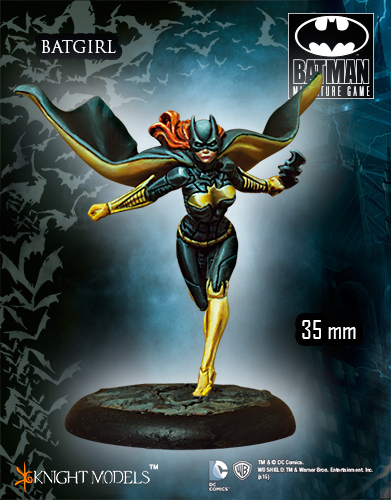 Both have their strengths and weaknesses in game terms, the Animated version is a bit weaker in terms of skills.
I couldn't decide, so I picked up both.  I have 3 Batmen, after all.
And then I picked up this one to create a Birds of Prey team, with Black Canary: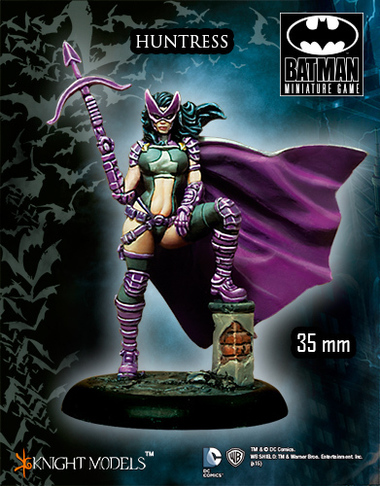 And then late last night I picked up the Watchmen figures on eBay.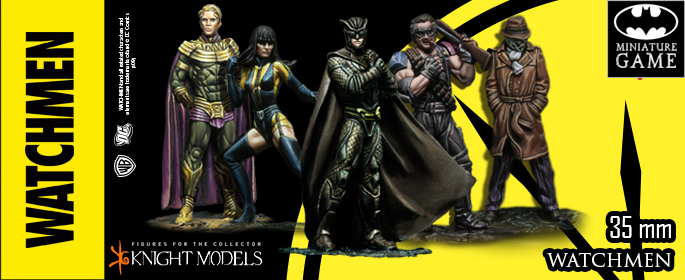 Basically, I've spent that small fortune that I was hoping to avoid spending by not getting this game in the first place.  Good thing I already got my tax return…