After spending the morning lamenting about not getting a Affleck Batman figure, I went ahead and ordered that Suicide Squad Starter Box that I originally passed on a week ago.  The difference is that this online edition comes with that Batfleck figure, the one at the store didn't.  Yay!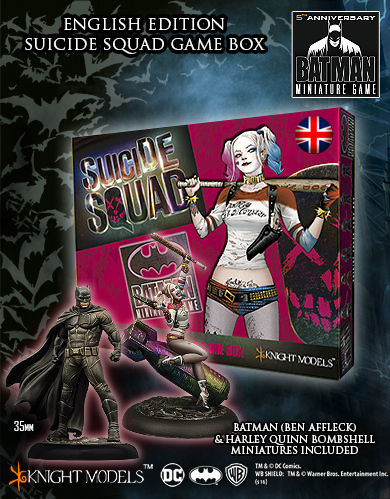 Besides the figures shown, this set comes with scenery, specifically a couple of buildings, which I've found to be pretty pricey on their own.  There's also other figures and tokens/markers/dice/etc. that would cost a lot more than this box, if purchased separately.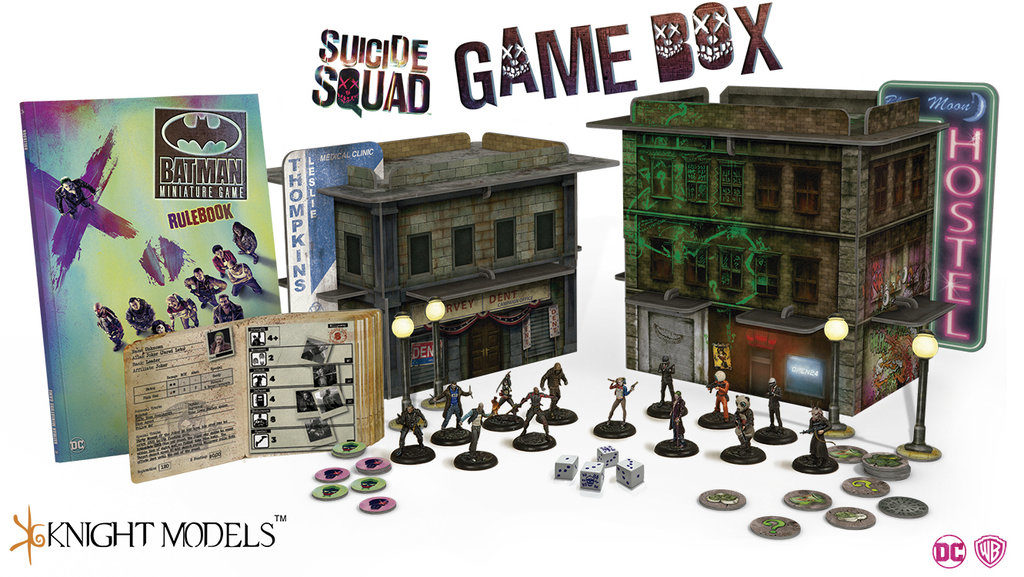 Quite a deal, even with all the other stuff that I've already picked up.