There were 29 episodes of the Original Series that premiered in the year I was born, 1967.  These were the voyages from the back half of Season 1 and the front of Season 2.
I haven't written about all of them, just favorites of mine.  Perhaps I should have been doing them all along. Ah well.  I'll continue blogging about my favorite episodes.
For the record, "The Alternative Factor" premiered 50 years ago today.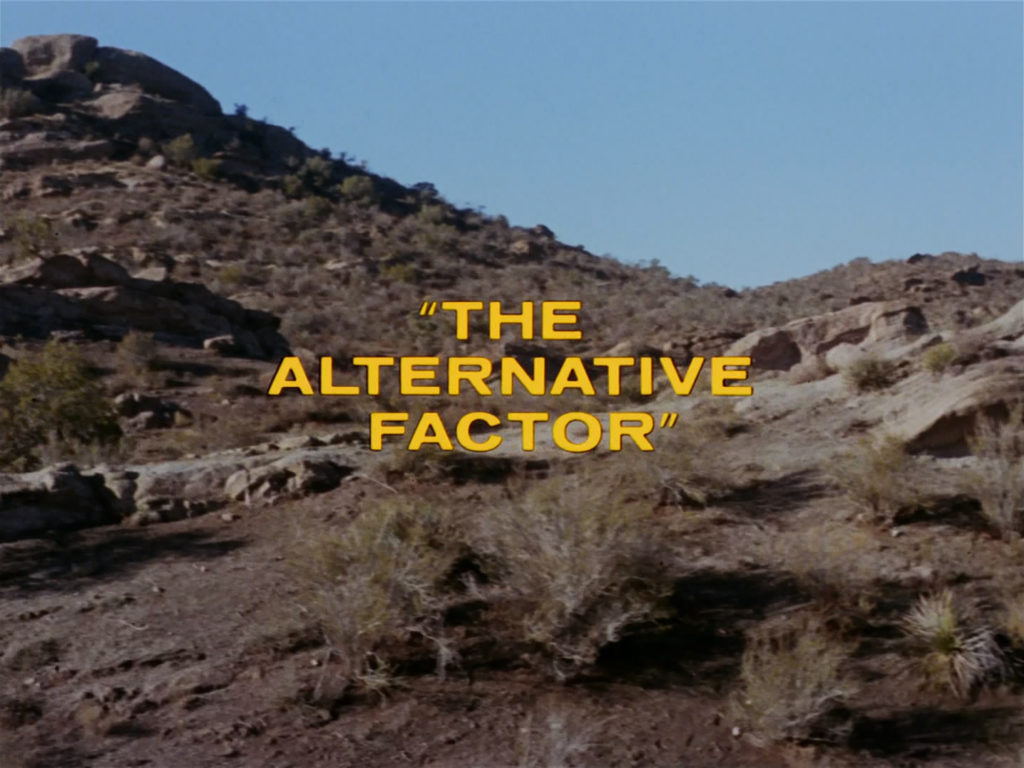 It was never one of my favorite episodes, truth be told, but it may have been the first time I ever heard of the idea of parallel universes.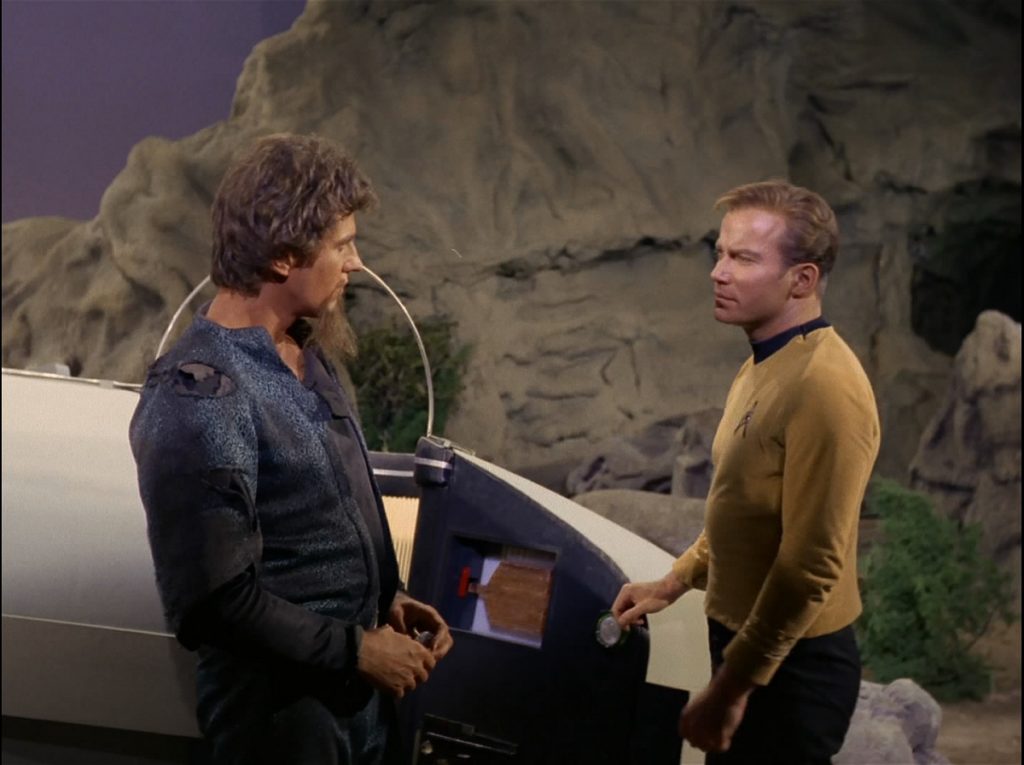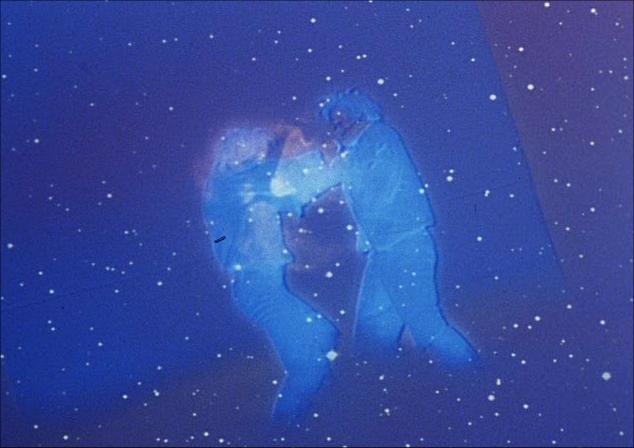 And this was the first episode where one of my favorite 'minor' Enterprise crewmen got his first screen credit.