Back in January I ordered an item from Geeky Jerseys.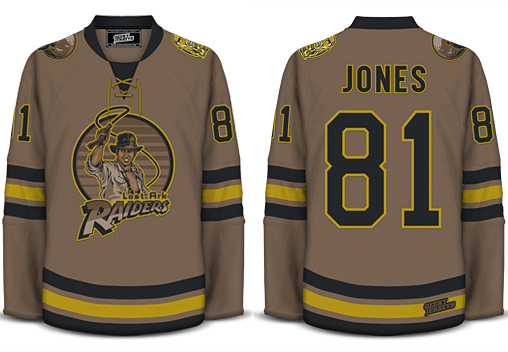 I was hoping to have it in time for the Raiders of the Lost Ark with Live Orchestra performance next Saturday.
Current status of my order says 'Shipping expected in early April'.
Which means it might be here in time.
And now we wait.