At the beginning of the month I ordered a jacket from Hot Topic.
Yeah.  That Hot Topic.
Anywho, I had it shipped to a local store, in a mall, and waited for the email telling me that I could pick up the order.
That email never came.
Three weeks later (Tuesday) I emailed Hot Topic and asked for a status update on the jacket order.
Their reply:
Hey Chris,

Thanks for emailing us at Hottopic.com!

We apologize if you did not receive the notification that your order is ready for pickup. Please feel free to pick up your order at your earliest convenience.
What?
I have a feeling it was sitting at the store for a good two weeks.  Which is sad because I had gone to that mall at least 2-3 times in those two weeks.
As for the jacket itself, which I picked up after work today, it looks like a cross between two of Cassian Andor's jackets from Rogue One.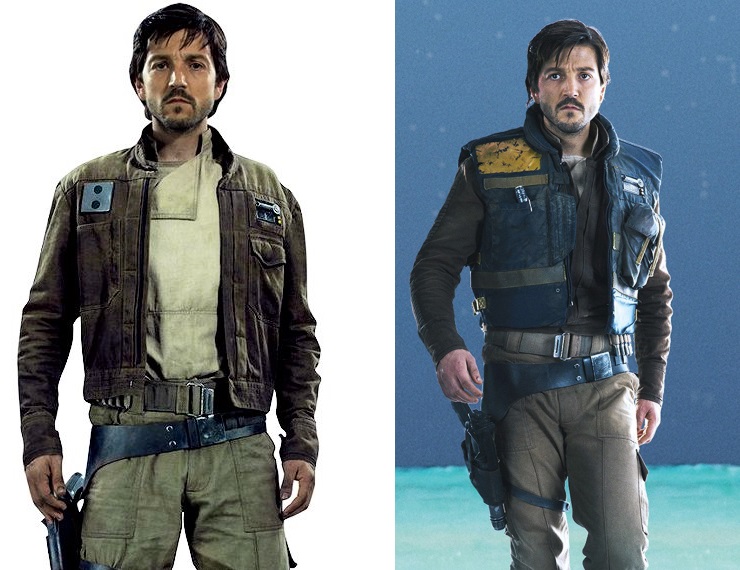 Basically took the styling of the brown one, and added detail and color of the blue one.  Behold: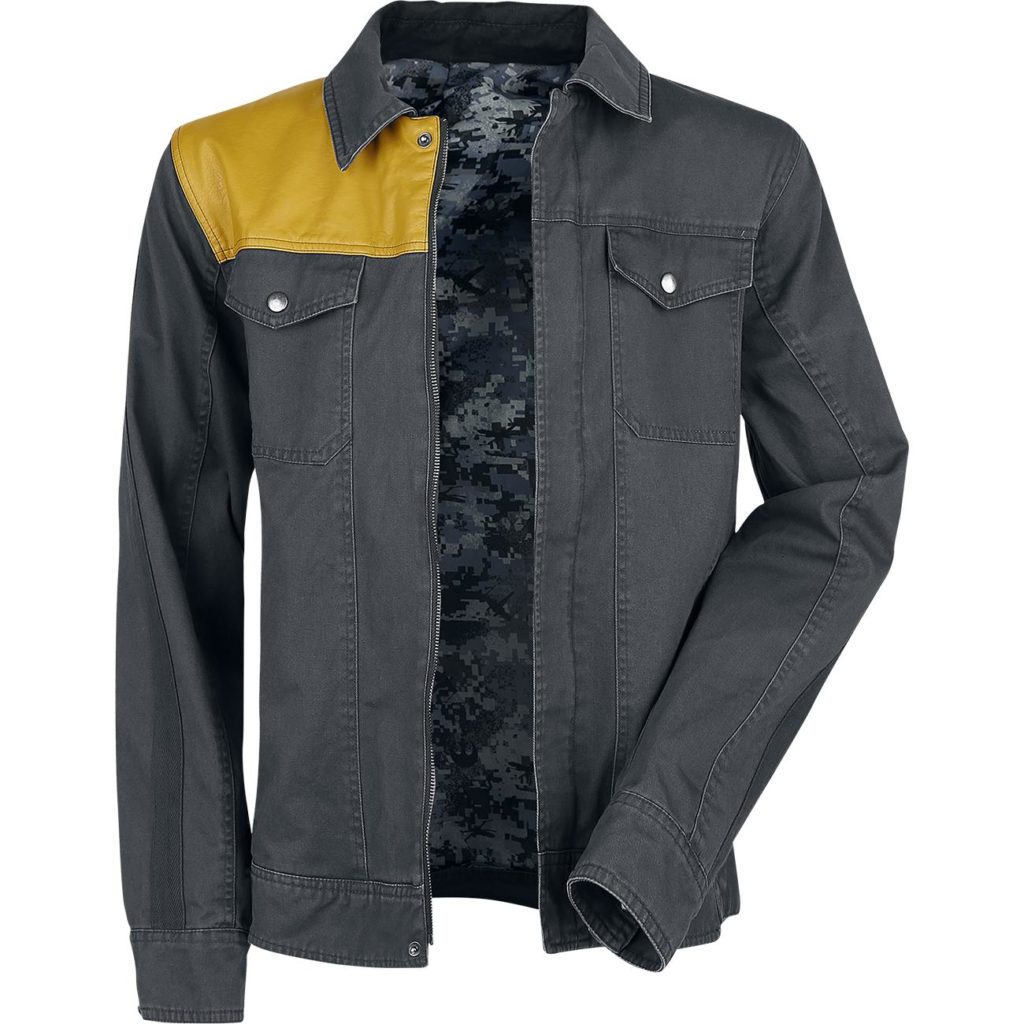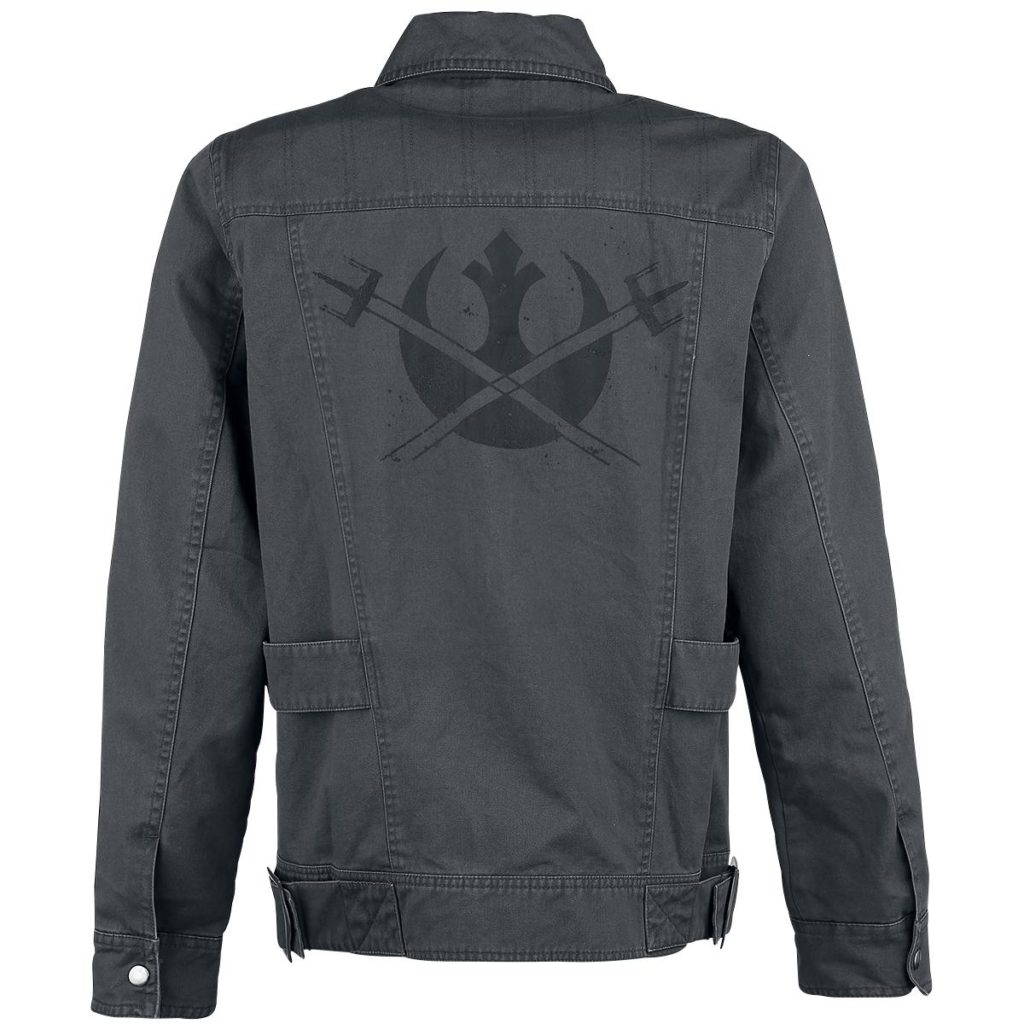 This jacket was worn by Anthony Carboni during The Star Wars Show Live, during Star Wars Celebration Orlando.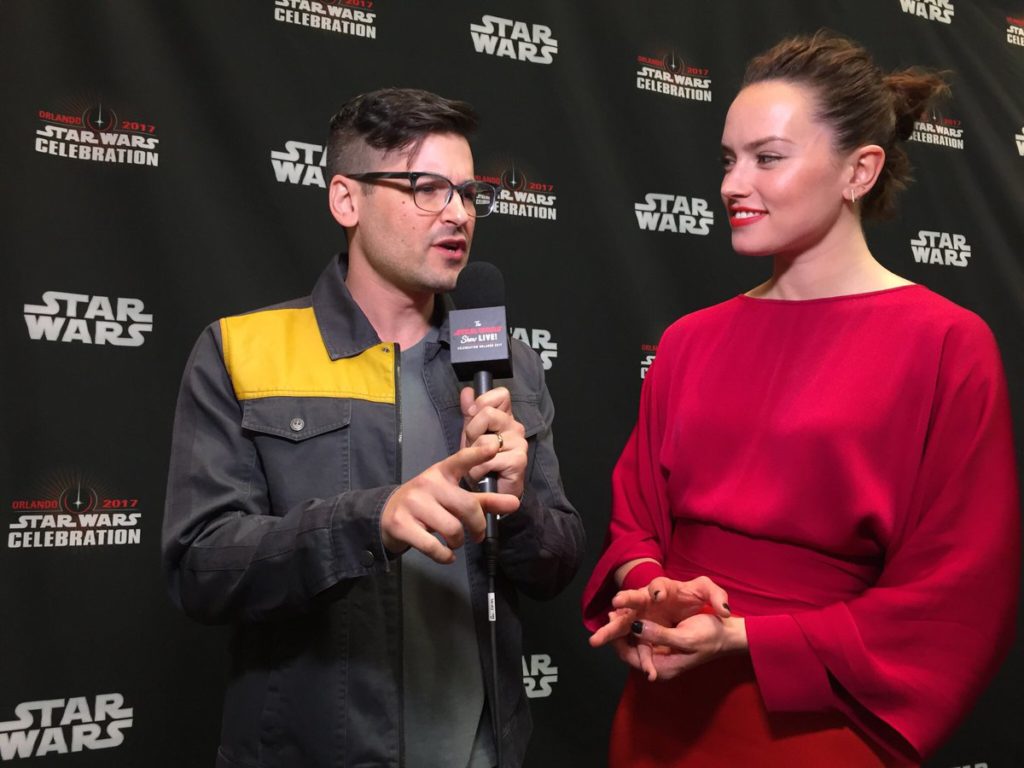 I had ordered mine before SWCO.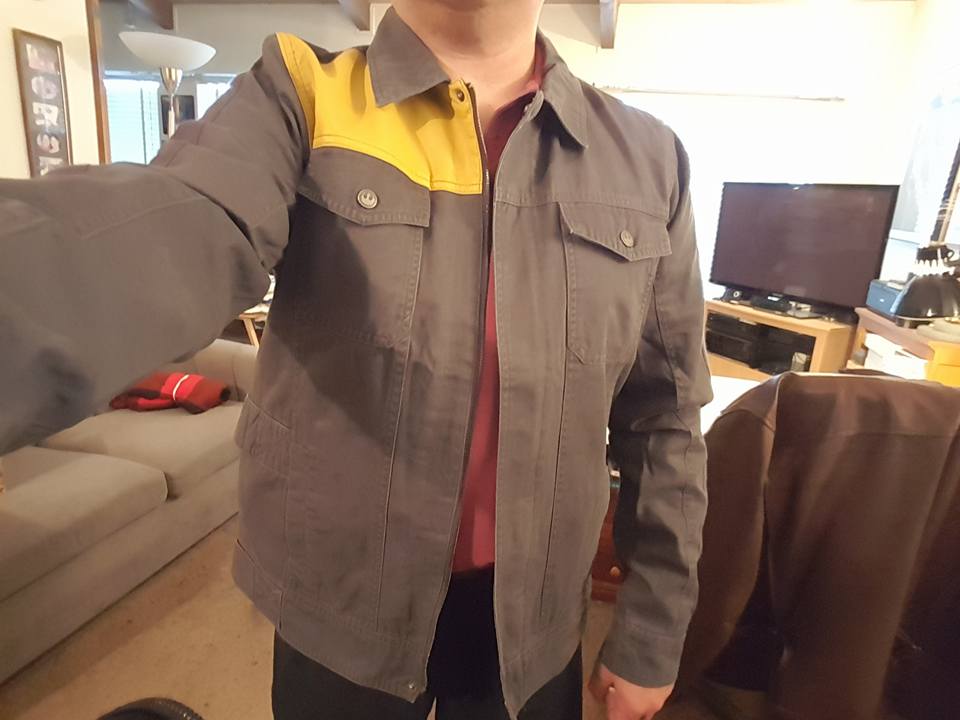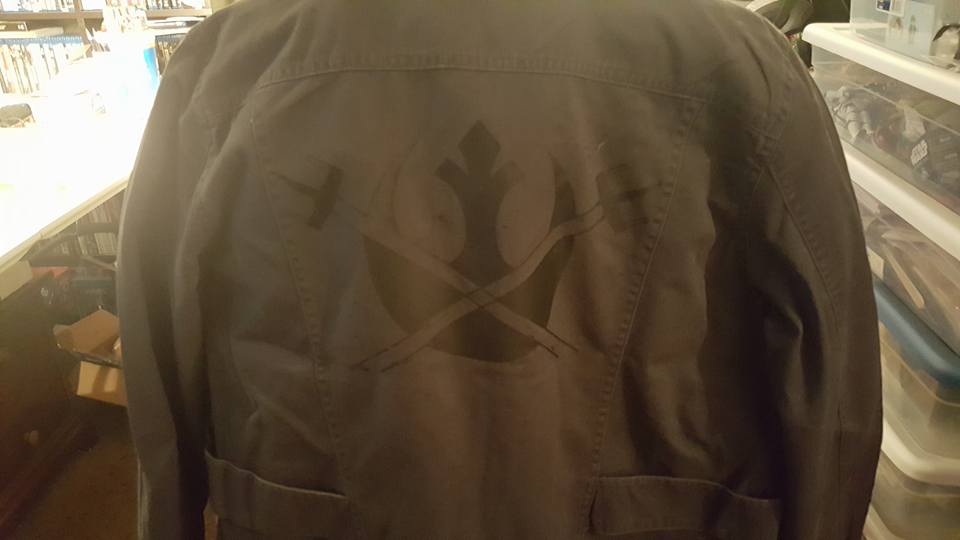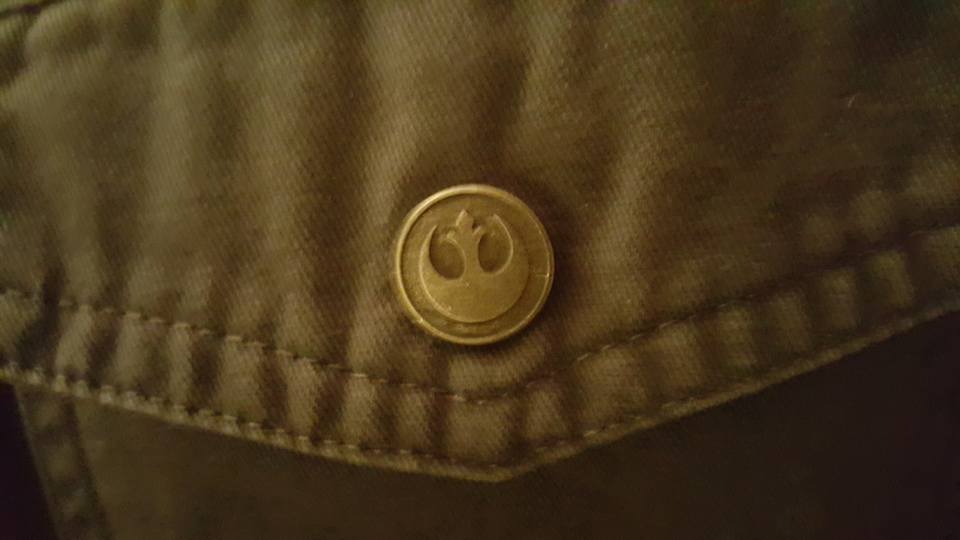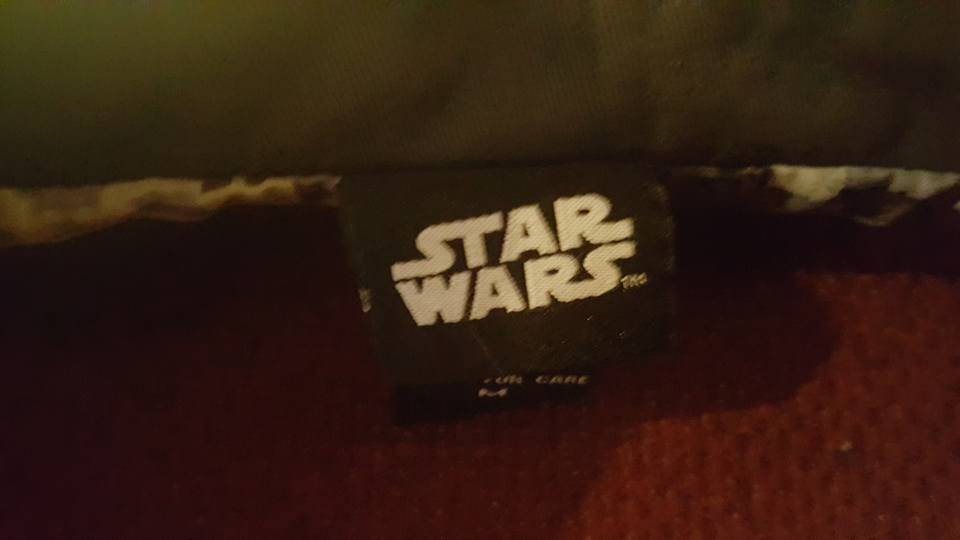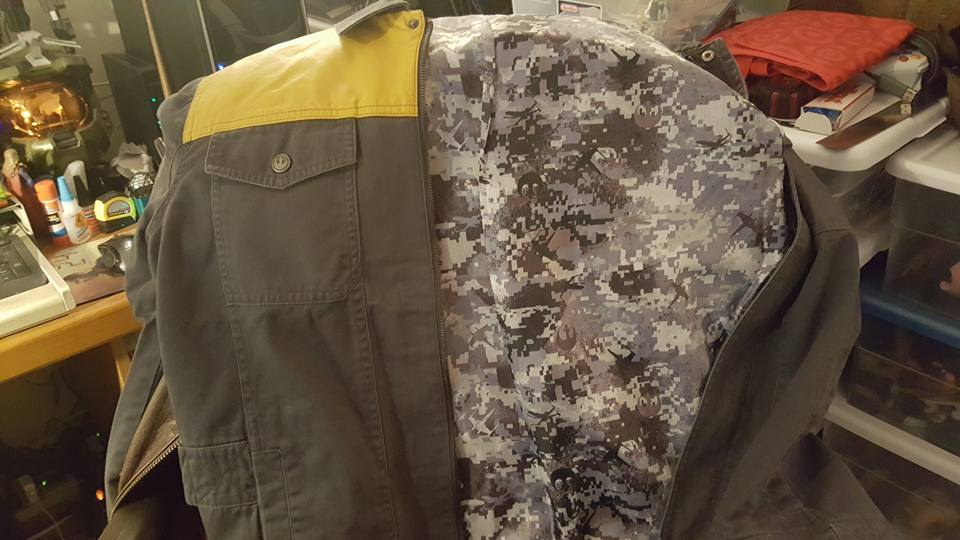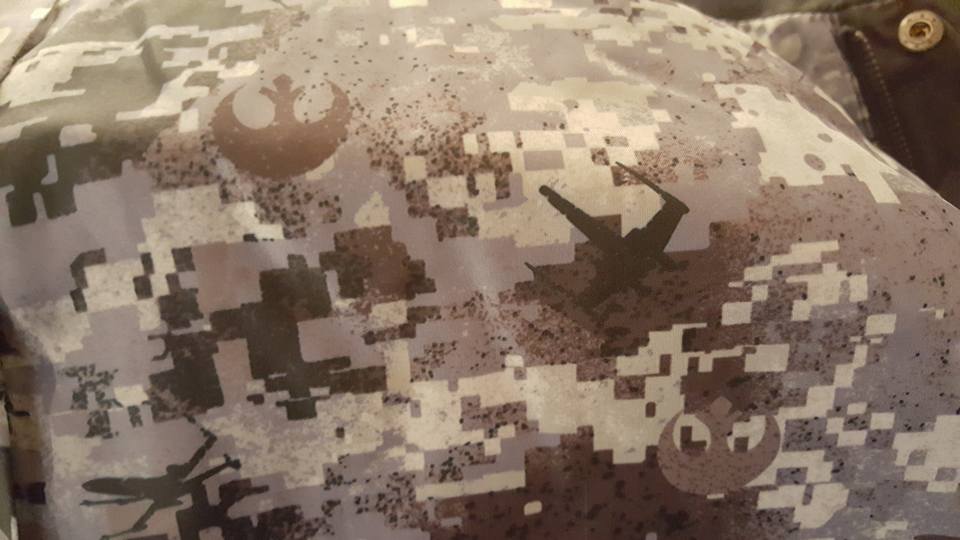 It's light enough to be my new spring/summer jacket.  And of course I'll be wearing it to the premiere of Episode VIII.