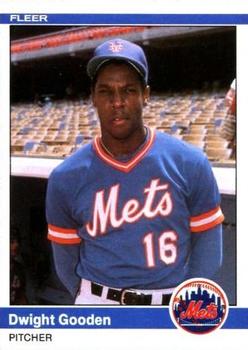 I'm replaying Dwight Gooden's rookie season in 1984, and I'm up to game #24 of his career: a road game vs. the San Francisco Giants, at Candlestick Park.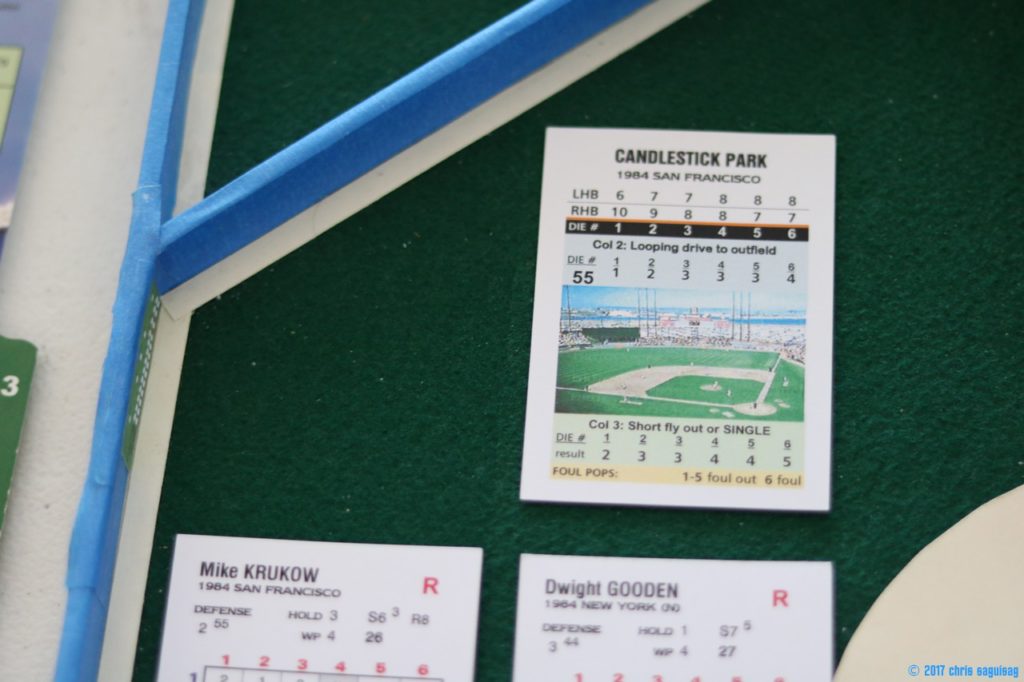 The opposing pitcher: Mike Krukow.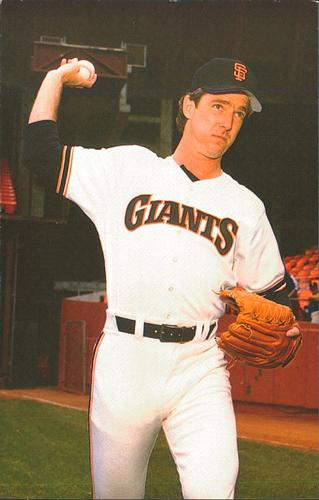 On this day, August 17, 1984, both pitchers went 9 innings, with no scoring.
In the top of the 10th, Krukow gave up a 2-run homer to Wally Backman, giving the Mets the lead.  Jesse Orosco pitched the bottom of the 10th for the save (his 26th), with Gooden winning his 11th game of the season.
Starting pitching lines:
Gooden: 9 IP, 5 H, 0 ER, 12 K
Krukow: 9.1 IP, 7 H, 2 ER, 10 K
I doubt my replay will turn out the same.  We'll see.