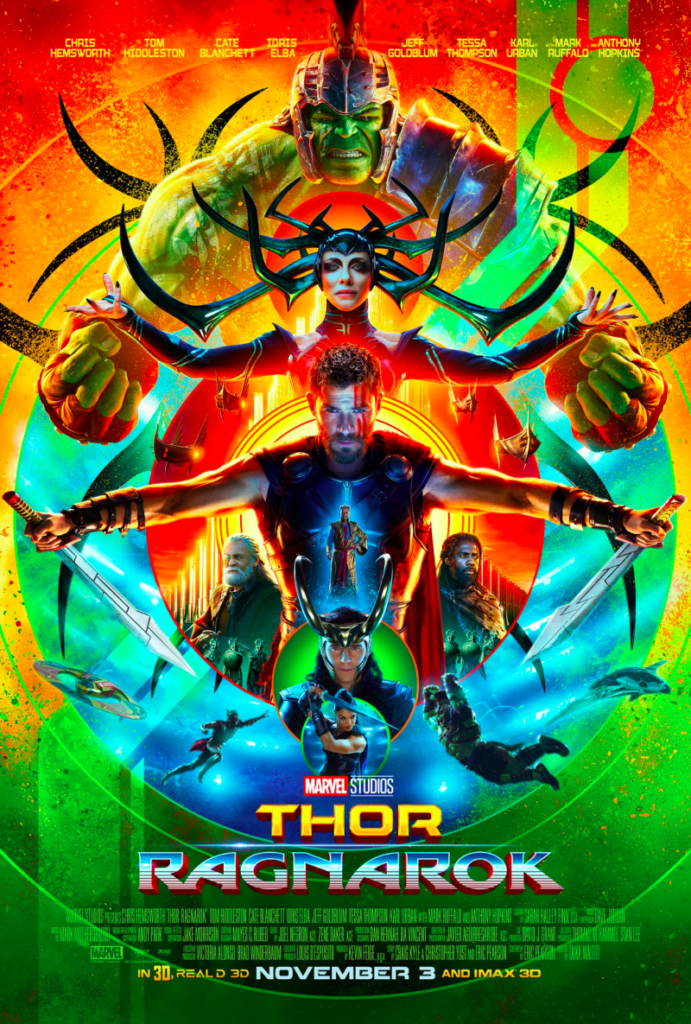 This was another great Marvel film.  Not sure if it cracks my top 3 Marvel films list, though, or even my top 10 superhero films list.
There were a couple of cameos that I didn't expect, and a few… demises that made me sad.
Folks who are growing tired of the superhero genre need to realize that all of the Marvel movies are chapters in a much larger story, which has been building since 2008's Iron Man.
It's the second best Thor film for sure, far surpassing The Dark World.
I don't think there was a weak character in the film, even some of the third tier characters were great.  In fact, this film introduced one of my new favorite MCU characters, Korg.
Here he is in POP! Vinyl form: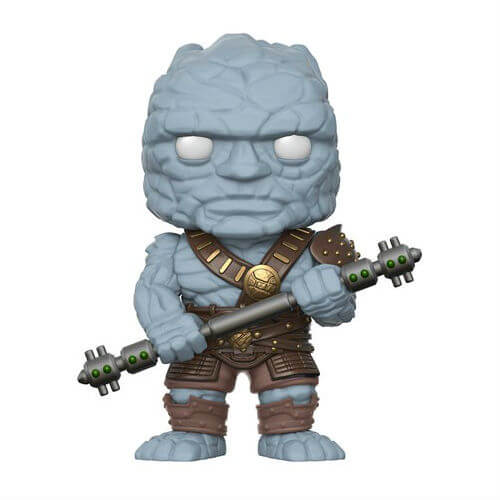 I hope he appears in Infinity War.
Go see this film!