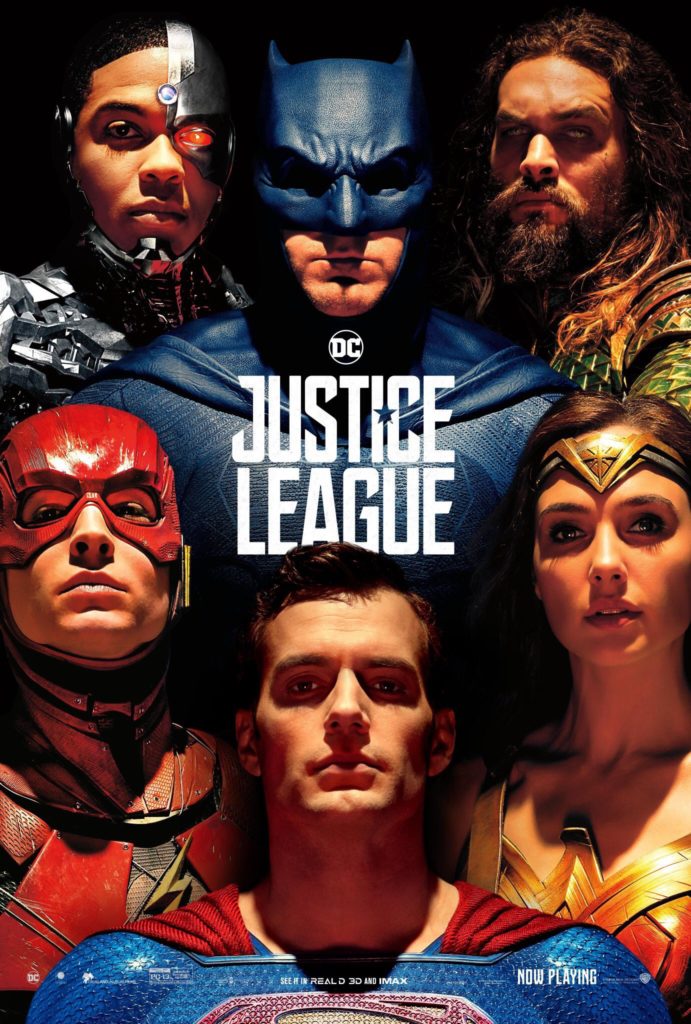 ALL in now.
"In the great hall of the Justice League…"

Definitely one the better Netflix Marvel shows.  I think it's tied with Daredevil as my favorite of all of them.
And Episode 10 was my favorite of this series.
I liked most of the characters, though Agent Madani sometimes got on my nerves.
And it took me a moment to recognize a couple of actors in their roles.
3.5 out of 4 stars.