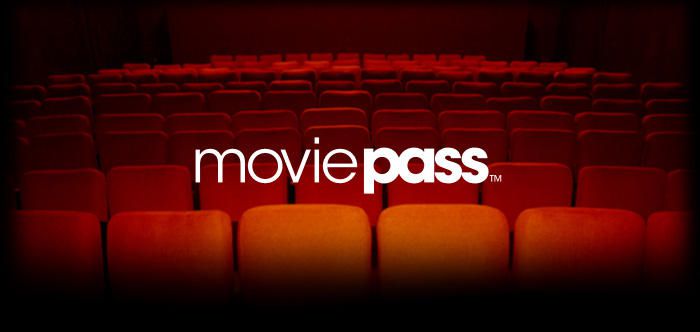 I signed up for this card a month ago.  I finally used it today.
I saw Justice League for the third time.
I do think it's weird that you have to be within 100 yards of the theatre in order to pick a movie, but it works okay.
I may try to go see another movie sometime this weekend.  I should have done that all this week since I was off for staycation.  Oh well.