November 17, 1967: premiere date of the Star Trek episode 'Journey to Babel'.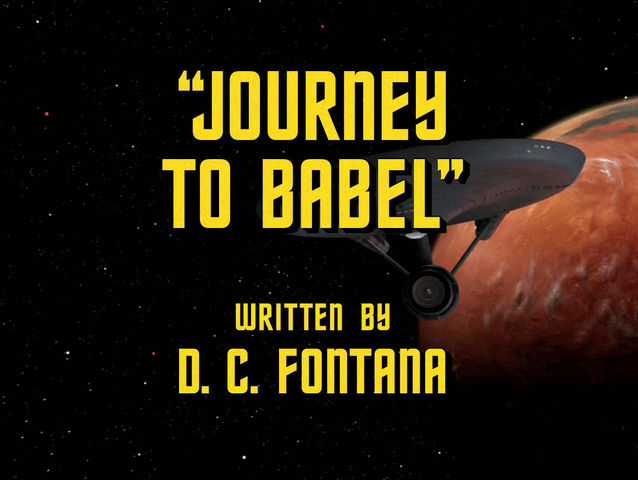 While transporting dignitaries to an important peace conference the Enterprise is pursued by a mysterious vessel and an assassin is discovered among the passengers.
This one is my favorite Spock-centric episode.
We meet his parents, Sarek of Vulcan and Amanda Grayson of Earth.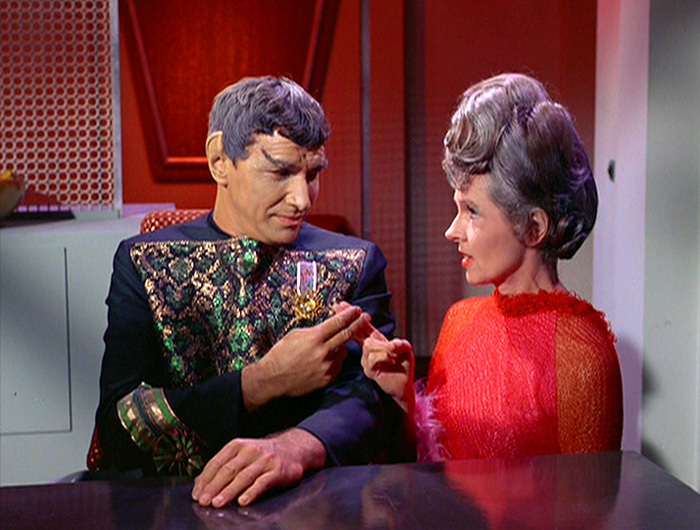 We also meet the Andorians and Tellarites  for the first time.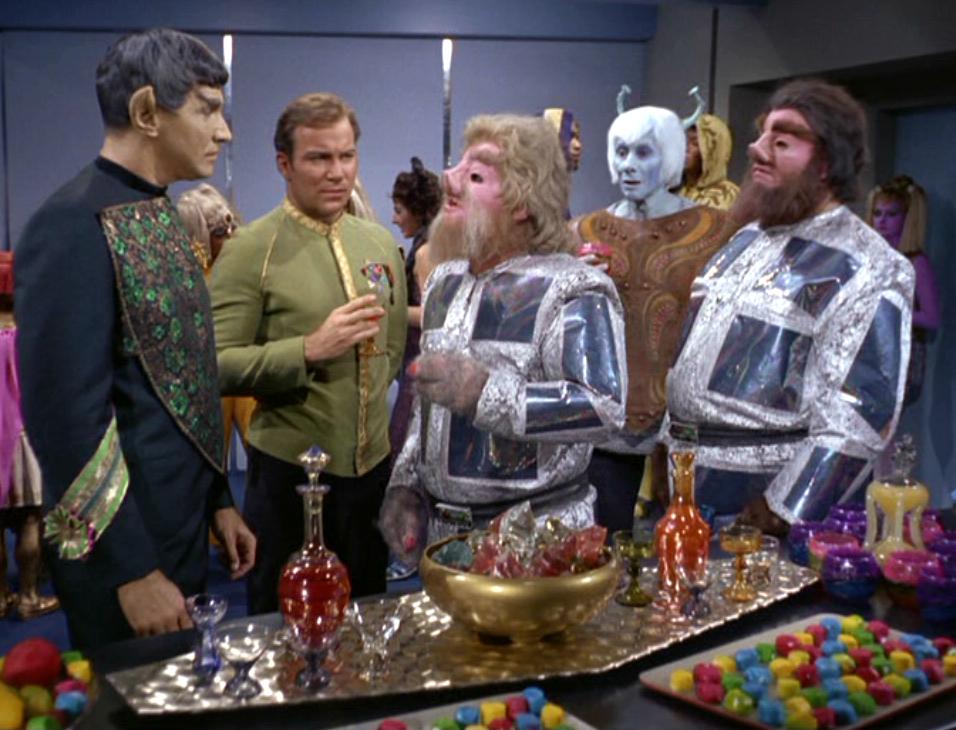 And it's the first reference to the Pirates of Orion.
The one scene in this episode that gets me is when Amanda tries to convince Spock to assist Dr. McCoy with a blood transfusion to save his dying father.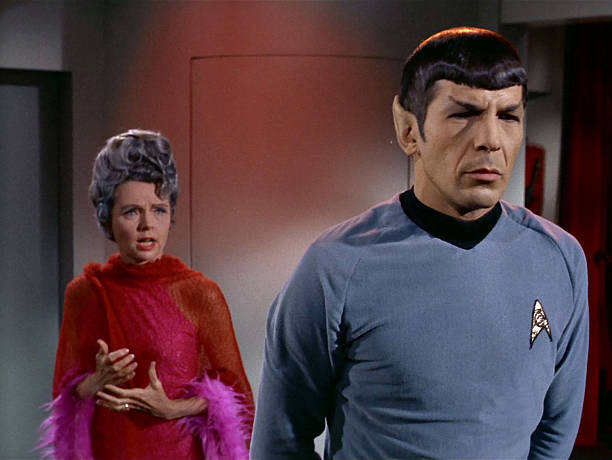 When you were five years old and came home stiff-lipped, anguished, because the other boys tormented you saying that you weren't really Vulcan. I watched you, knowing that inside that the human part of you was crying and I cried, too. There must be some part of me in you, some part that I still can reach. If being Vulcan is more important to you, then you'll stand there speaking rules and regulations from Starfleet and Vulcan philosophy, and let your father die. And I'll hate you for the rest of my life.
My own Mom was protective of me as well.