TV Recaps:
The Flash: Yikes!
DC's Legends of Tomorrow: Whoa.
That is all.
I'm glad Amazon carries them now, and at discounted prices, close to the 25%-50% off that the mall calendar kiosks charge close to New Year's Day.
The 2018 choices: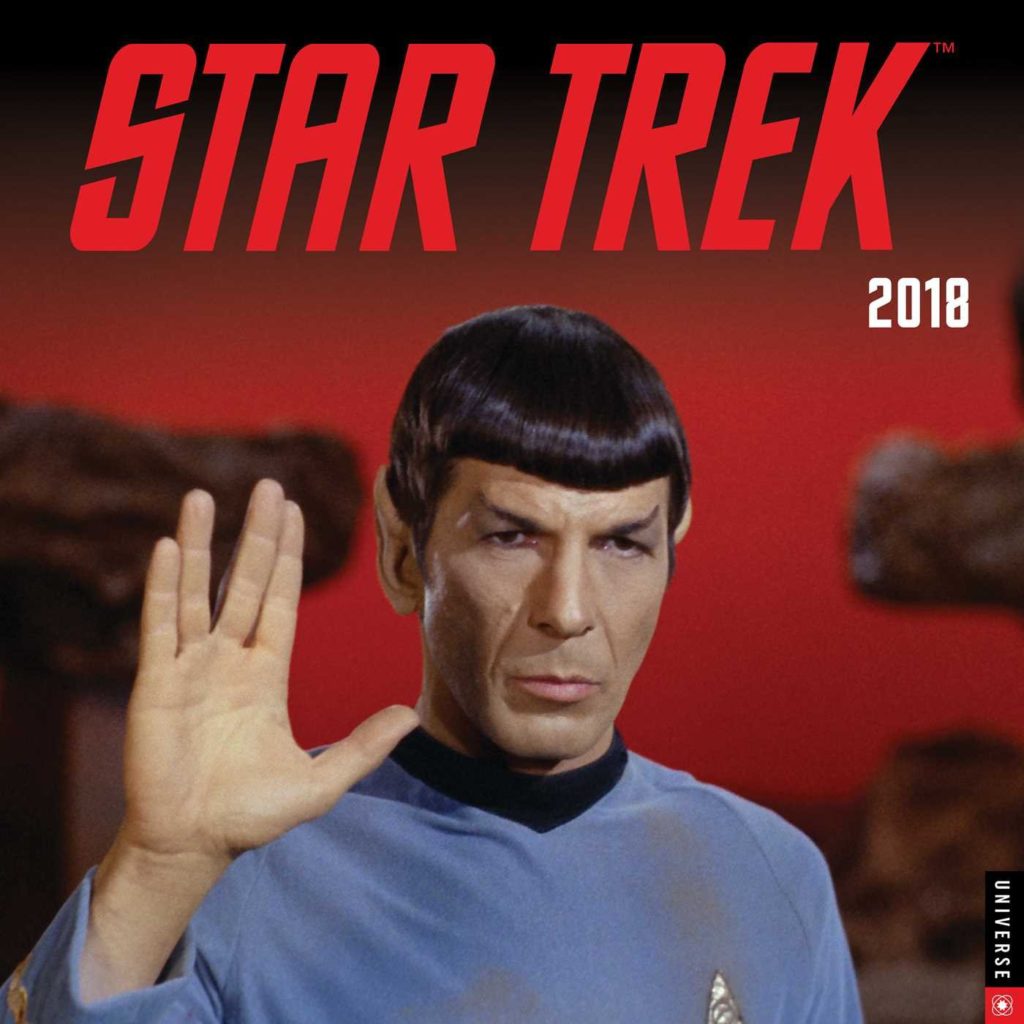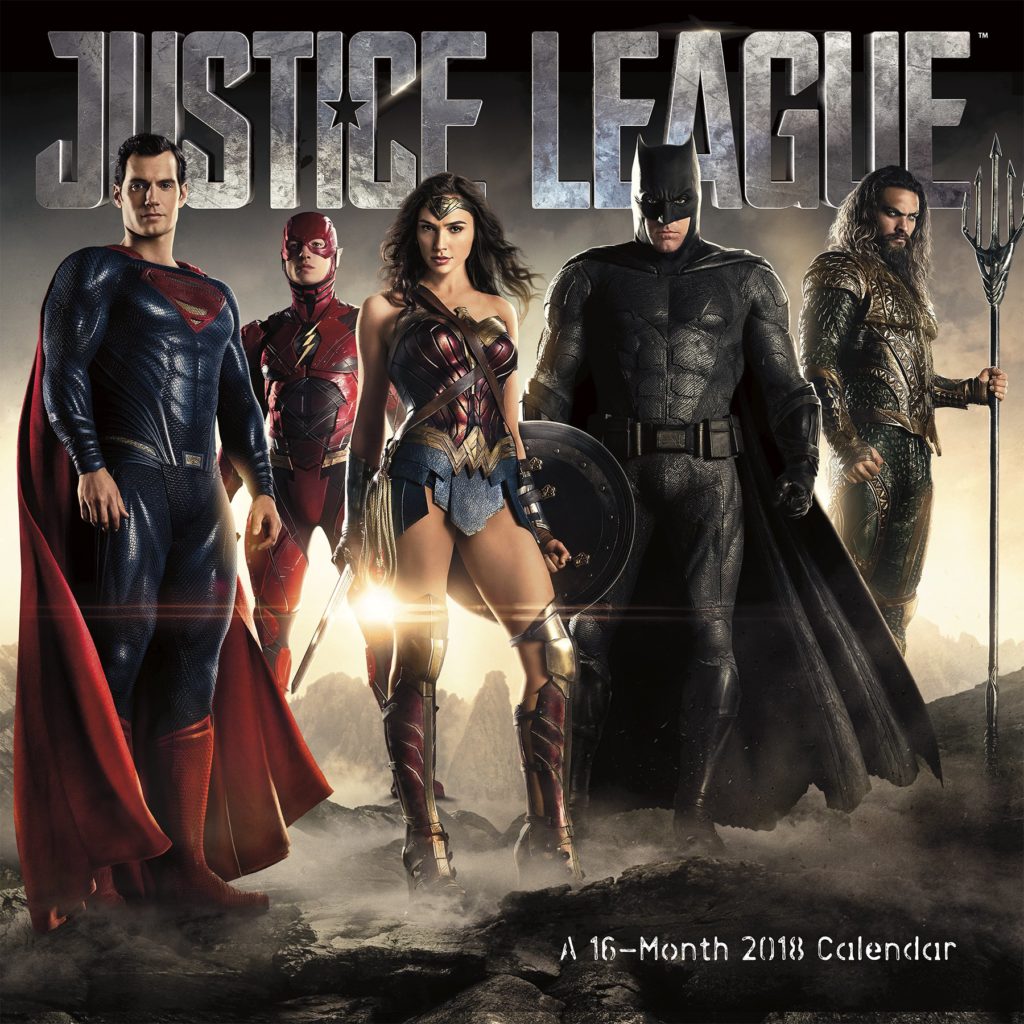 I just need to figure out which is for the office, and which is for home.