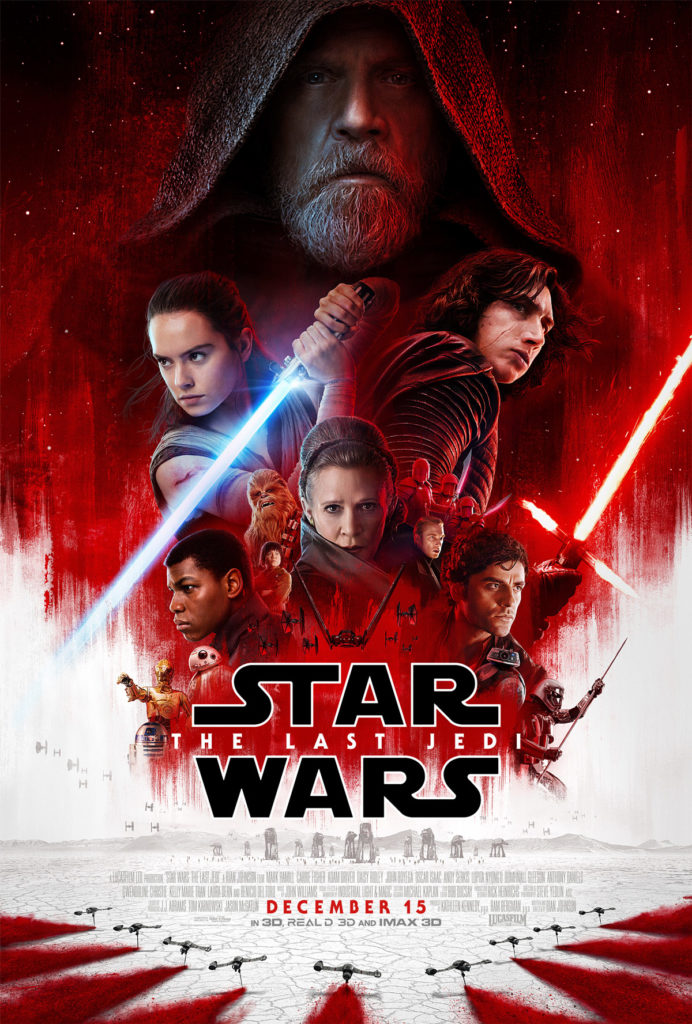 It was great.  And even better when you see it with friends and family.
Rankings:
A New Hope
Rogue One
The Empire Strikes Back
The Last Jedi
The Force Awakens
Return of the Jedi
Revenge of the Sith
The Phantom Menace
Attack of the Clones
I thought Rogue One was a better film.  Maybe that will change after I see The Last Jedi again.