Solitaire wargames update!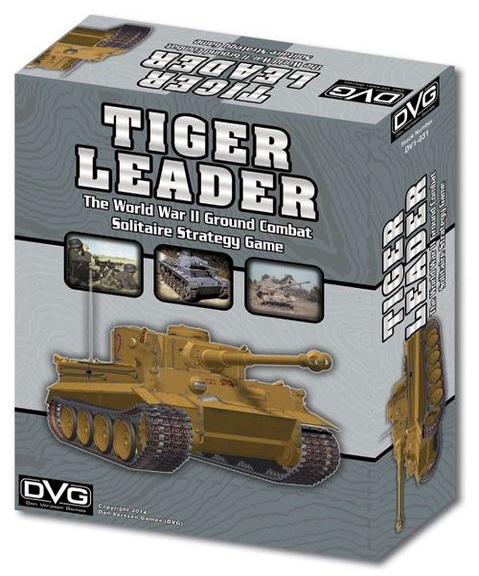 I picked up Tiger Leader a while back, in a ding-and-dent sale at Game Kastle.  I never got around to playing it due to other games that occupied my time.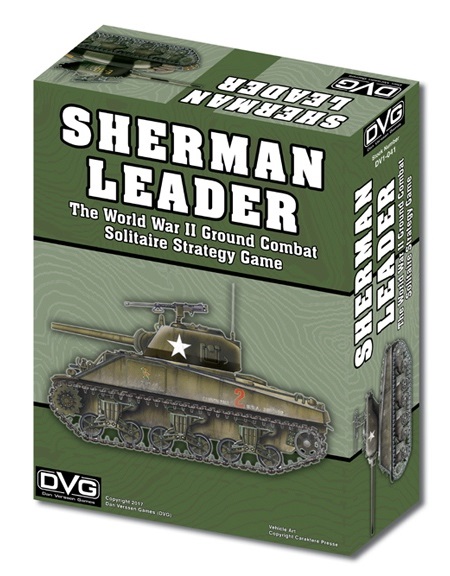 After playing a couple more of DVG's 'Leader' games, I decided to pick up Sherman Leader, and this one came with an upgrade kit for Tiger Leader.
And after punching the counters and sorting the cards, both are ready to go.
I don't know which one to try first.
Do I invade Poland or defend the Philippines, both of which are campaigns in their respective games.
Or recreate the North Africa campaign?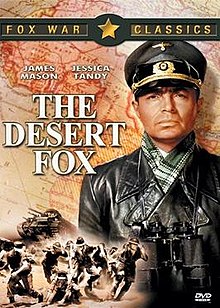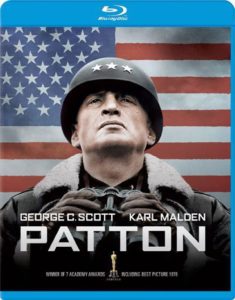 Though I did pick this up last year (and haven't played) as well: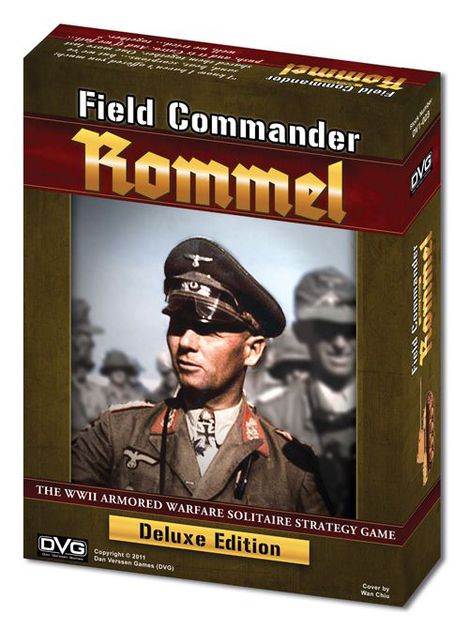 Decisions, decisions…