The Kickstarter for Corsair Leader launches tomorrow afternoon.  I've already decided to back it.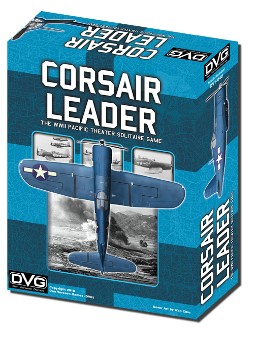 One of the more pricier add-ons is naming a pilot in the game.  You pick the type of plane, and the name you choose will be the pilot for that plane, in all copies of the game.
As I pondered whether or not to use my own name, I did a quick Google search for Filipino World War Two pilots, and came up with a couple: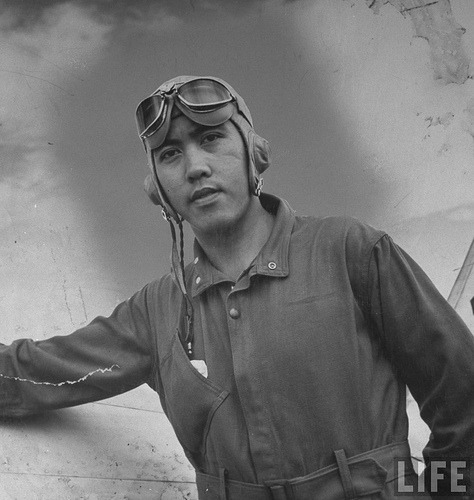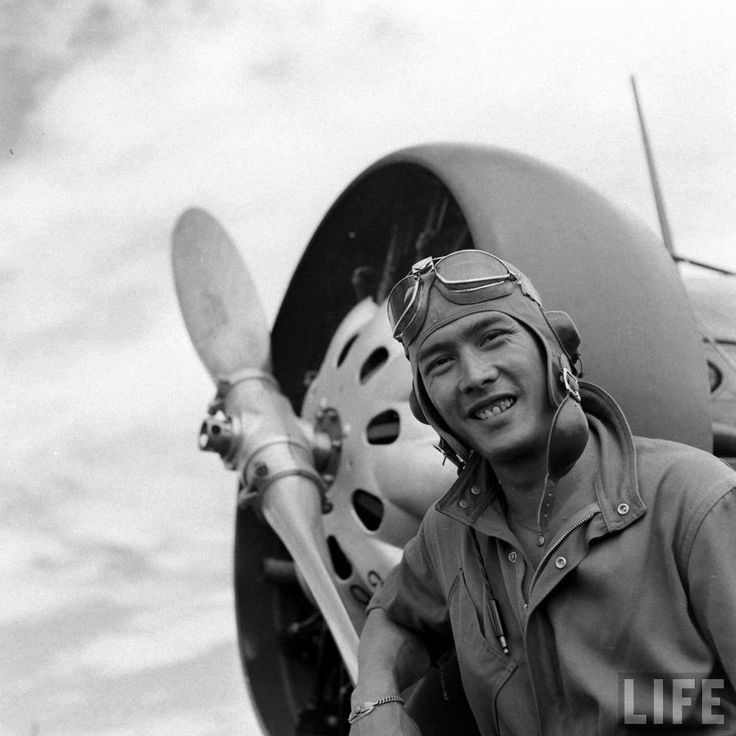 So there's precedence for a Filipino WWII pilot.  Those these two flew P26 Peashooters for the Philippine Air Force's 6th Pursuit Squadron.
And I'm gonna have him fly one of the first WWII models that I ever built, a $2 kit from Woolworth's, circa late 1970's.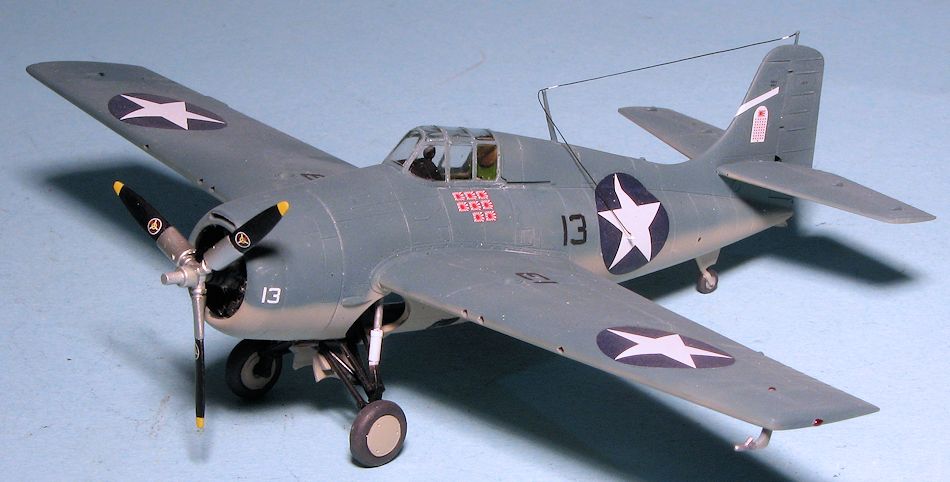 F4F Wildcat