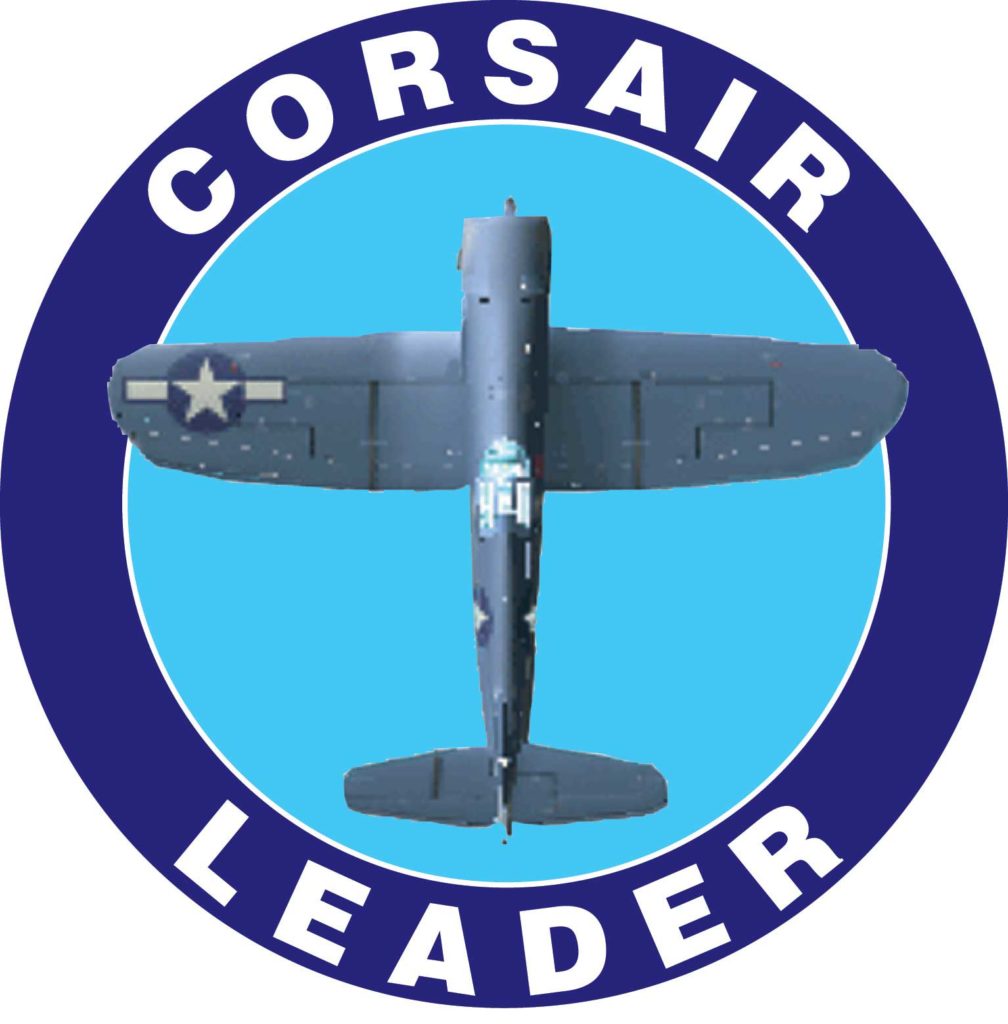 Last year I bought the print-and-play version of this game.  I printed it, but never got around to actually cutting out the parts to play it.
Next week, Dan Verssen Games is starting a new Kickstarter for a printed version of the game, updated and improved from the print-and-play version.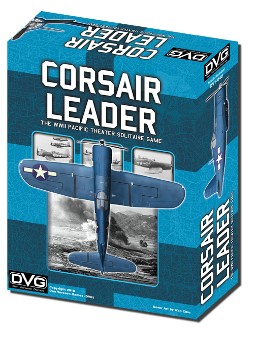 This may be one of the few Kickstarters that I do this year, since I've cut back considerably on my KS pledging.