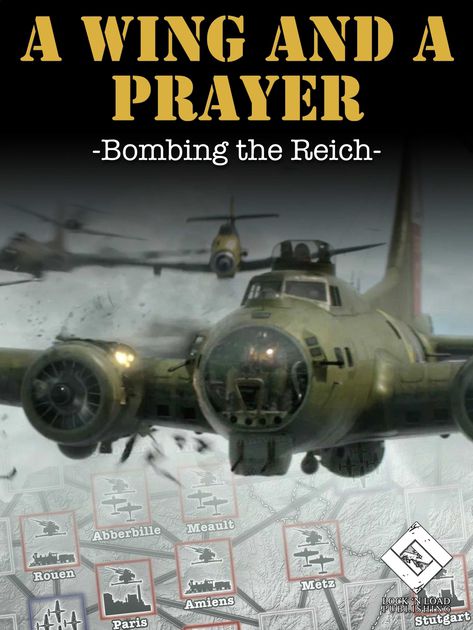 The game has had it's rulebook and charts updated, so I downloaded them after I had played my campaign.
There was also an option to request a hardcopy of the updated, reformatted charts, which I did yesterday.
Today I got an email telling me that the charts are on their way.
Great service from Lock n Load Publishing.