The last week has been rather eventful, both good and bad.
The CW successfully showed that a multi-night multi-series crossover with superheroes can work.  And it was awesome.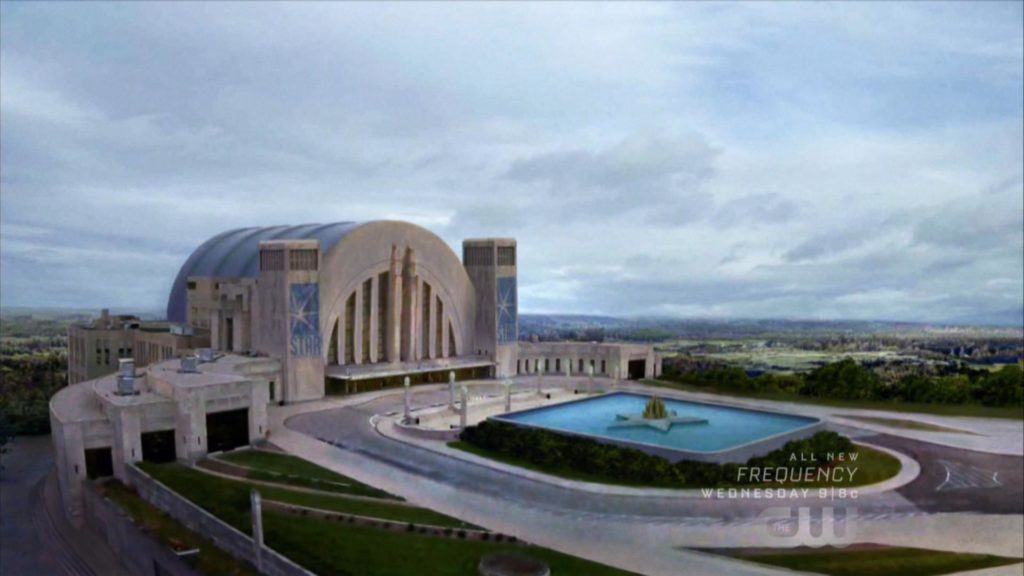 At work a division director was 'retired', and a coworker was lost in the Oakland warehouse fire.  And through all that, I've actually managed to stay sane.  Angry and upset, but sane.
And other stuff happened.
Right now I'm focused on getting through the rest of this year, with Rogue One and Christmas waiting in the next couple of weeks.
Here's to an uneventful rest of 2016.