Corsair Leader got funded in less than 4 hours.  Woohoo!
And then I ended up backing a game that was supposed to have been on Kickstarter last November.  It got funded yesterday as well.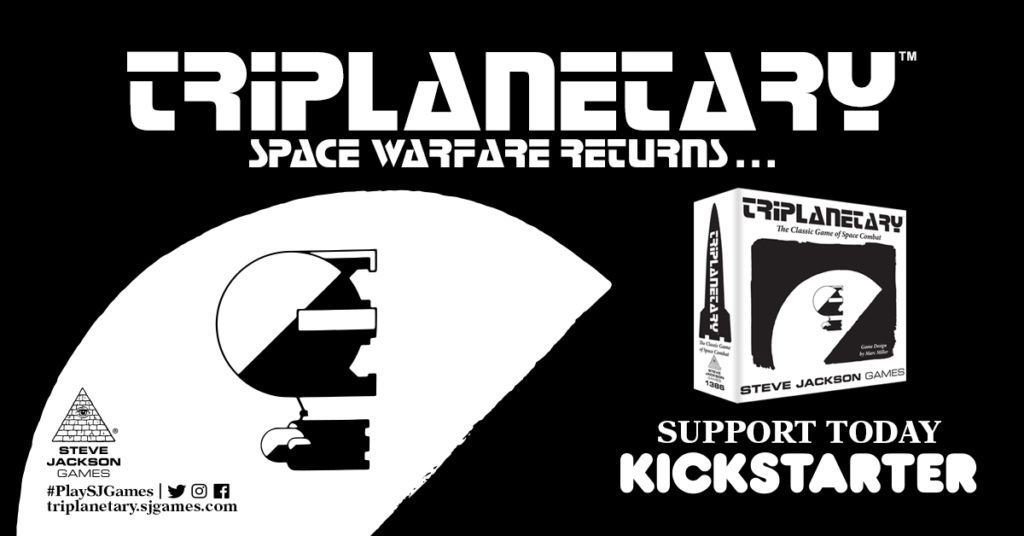 I'd read about this game for years, and it's finally being reprinted, decades after it was last published.
I've always loved space combat games, and this appears to be the grandaddy of them all.  it was first published in 1973 by Marc Miller, creator of Traveller.
Two very different wargames, both should be fun to play.