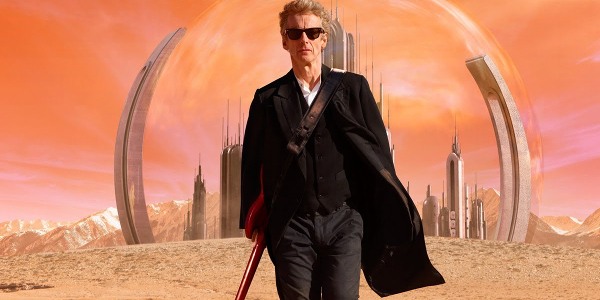 I honestly didn't think it would happen this soon.
Peter Capaldi has announced that he will be leaving Doctor Who after the 2017 Christmas Special.
Damn.
I was hoping that he'd play the Doctor for at least as long as Tom Baker.  But he'll have done the requisite 3 series/seasons that David Tennant and Matt Smith had both done, though Tennant technically did a '4th' season of specials.
Odds have been posted on who the next actor to take the role will be, with my personal pick (Rory Kinnear) currently at 7:1.
I'm saddened, truth be told, that Capaldi is leaving.  Depending on how his final series goes, I think he'll be my second favorite Doctor, after Baker and slightly ahead of, if not just tied with, Christopher Eccleston.
For now, I'll just say thank you, Doctor.