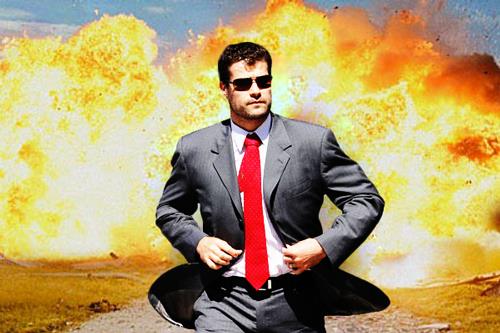 I've been calling for his trade or release for years.
Now that it's happened, I'm a bit sad.
He's been a part of the San Jose Sharks for the past 19 seasons, so it's like watching a chunk of my own past leaving.
During those years, I was a huge fan, attending games, following them in their playoff runs, and until that 3-0 blown lead debacle in 2014, I would support them 100%.
Maybe 95%.
Anyways, good luck, Patrick Marleau, and thanks for all you did in San Jose.
*waits for Leafs #12 Marleau jersey to go on sale*