First game setup, per rule book: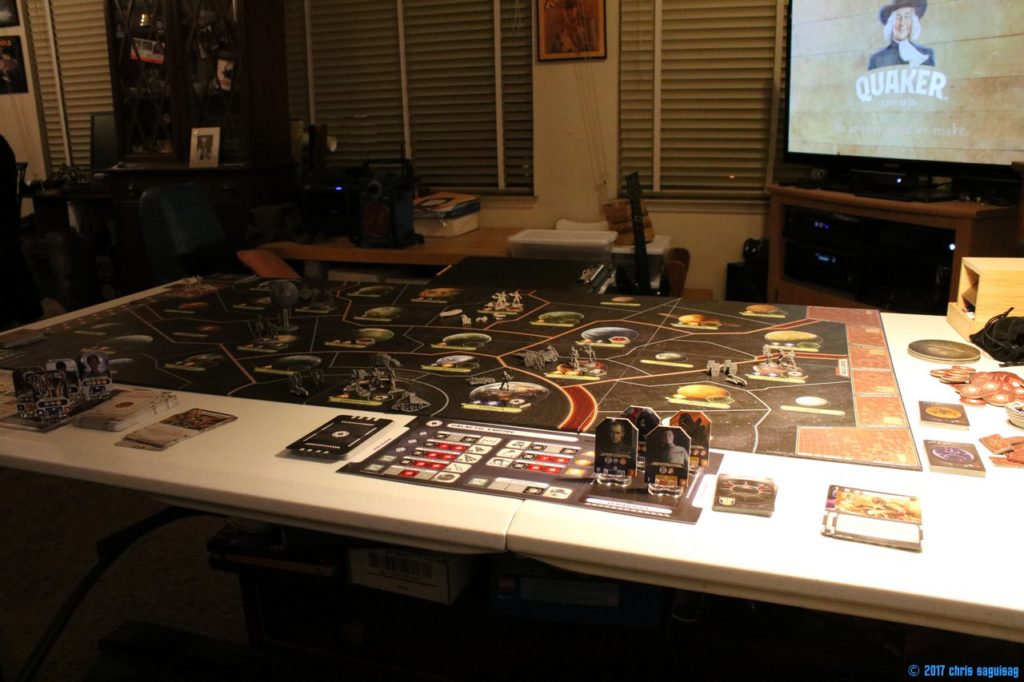 Continue reading "Rebellion: Setup"
New game!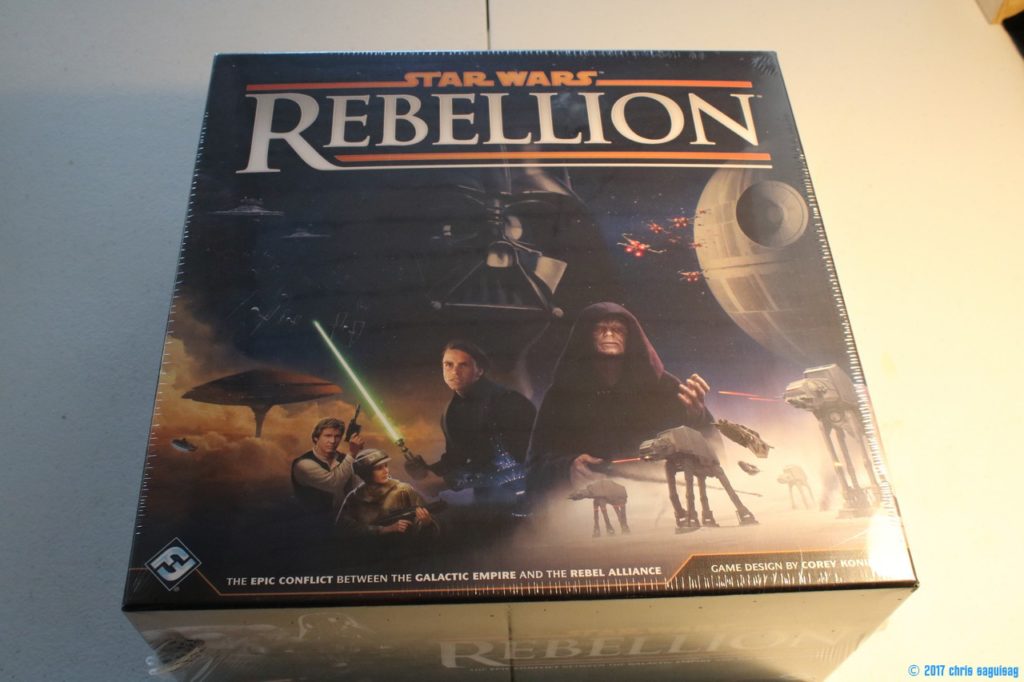 It says that it's a 2-4 player game, but everywhere I look says that it's really a 2-player game, or 2 teams of two players, which may as well just be 2-players.
Let's take a look at it!