Sometimes I feel overwhelmed by my chosen hobbies.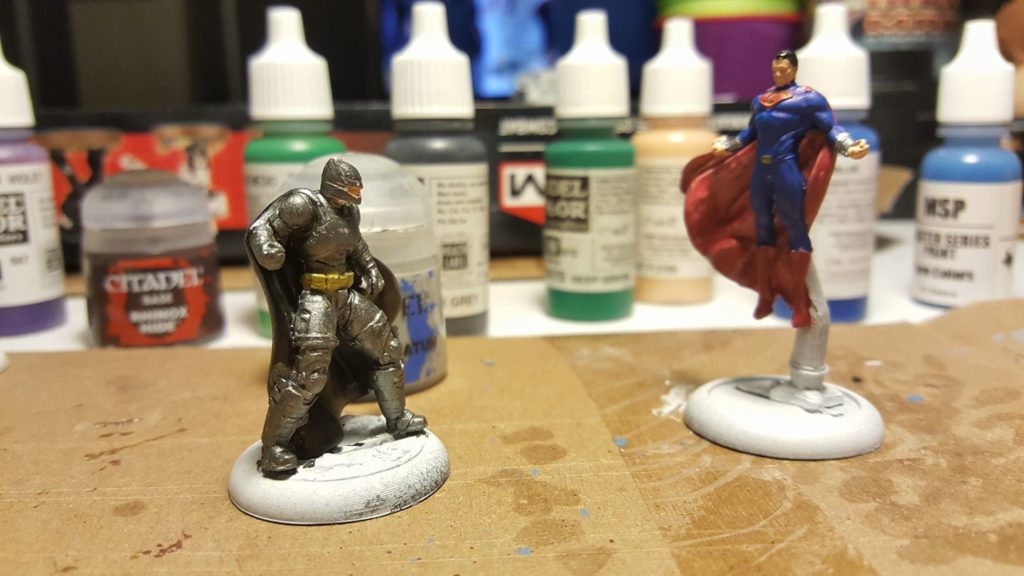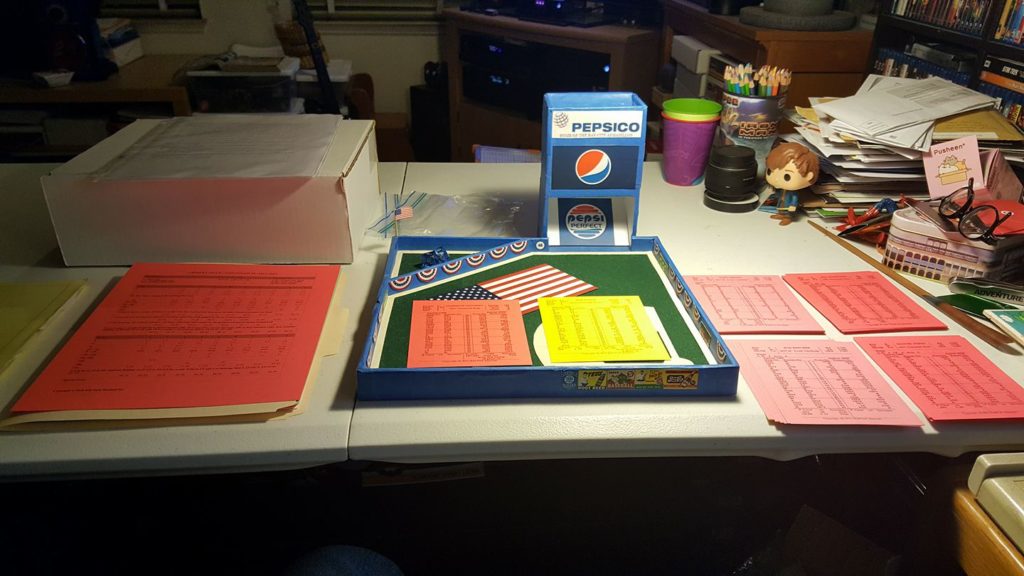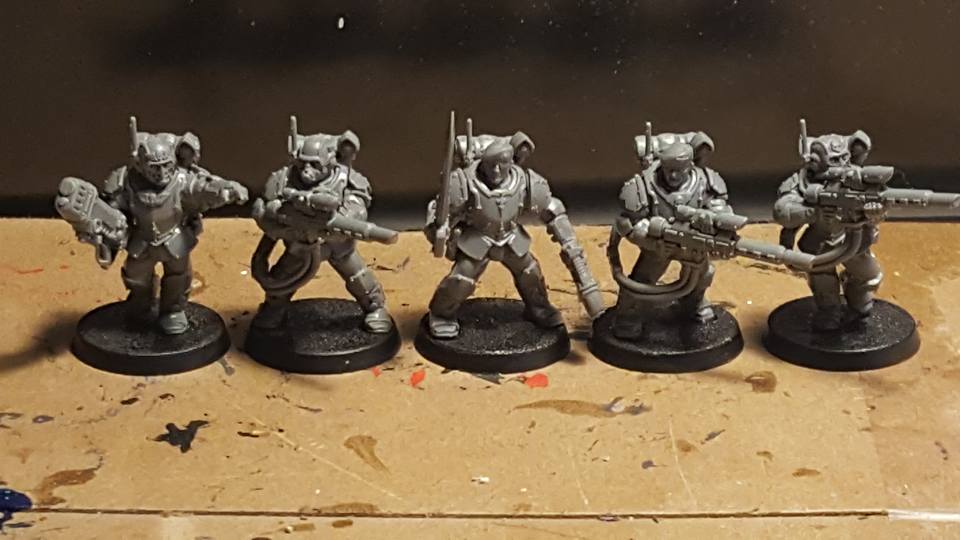 And that's just what I touched this weekend.
I also spent a few days following the livestream from Star Wars Celebration Orlando, got a haircut, went to a baseball game, watched the first episode of the new season of Doctor Who, attended a screening of Raiders of the Lost Ark with a live orchestra, Easter Brunch with family, and still feel that I didn't get everything done that I wanted to this weekend.
For example, I didn't get to play a game of Warfighter or Phantom Leader.  Or start watching a couple of shows on Netflix/Amazon Video.  Or read comics.  Or read in general.
Ah well.
I'm posting this trailer just because.  You folks who haven't started watching this really should start, the last season begins this fall.