It's no secret that I've been a space enthusiast all my life.  So hearing the news about the passing of John Glenn today simply adds to the misery that I've felt through most of 2016.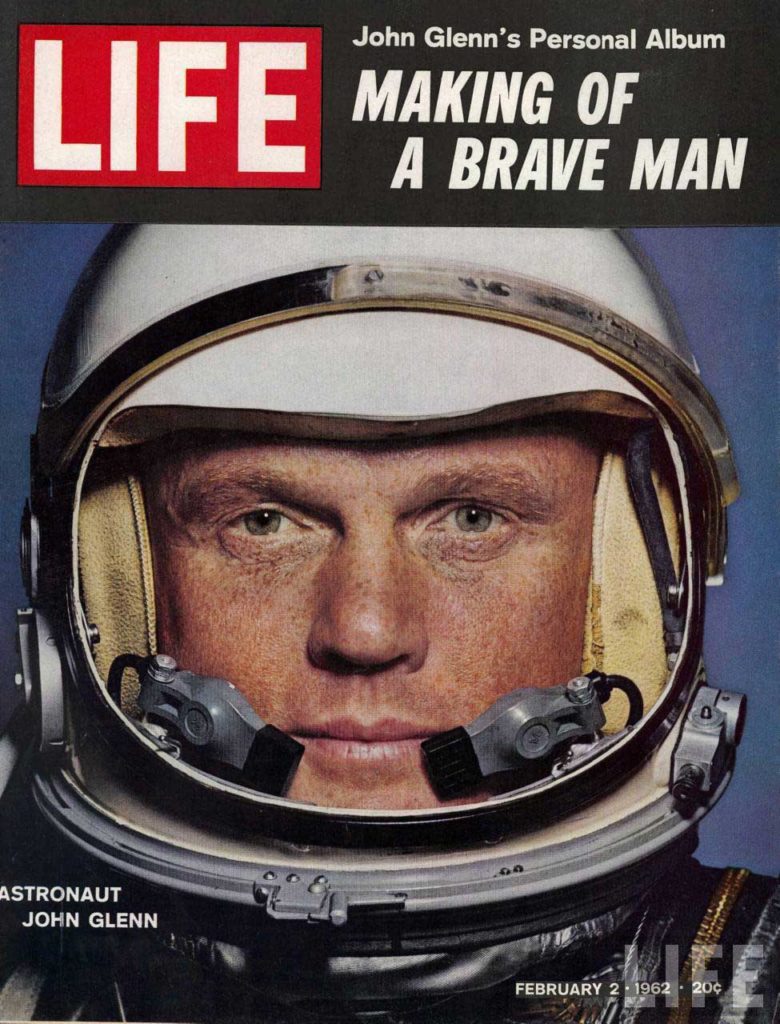 In college, long before his return to space at age 77, I wrote a report on him for a class called "The Individual in History".  We had an option to present the report orally to class, which also involved dressing up as the person who your report was on.  I opted not to do that.
Others can say more about the man better than I can.  I'll just say that he was a hero to me.
Godspeed, John Glenn.