So instead of Winston Cup 1979, I decided to go back to one of the 2016 fictional series that I started…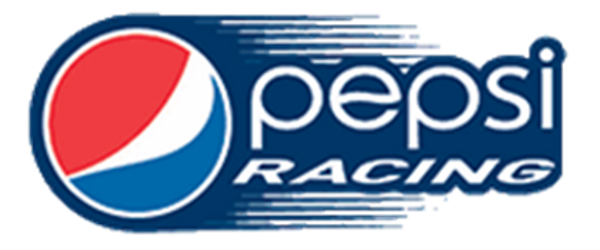 The Stock Car Racing America (SCRAM) Pepsi Cup Racing Series.  TRUCK RACING!
Event #4: Windows 10 400 from the Northwest Empire International Raceway.
On the pole: Kelly Wiley in the #22 Honda Ridgeline.
The Facebook favorites:
David Loutitt starts 5th in the #12 BMW Modified X5
Chris Saguisag starts 31st in the #24 Honda Ridgeline
Turbo Gayle starts 35th in the #3 Chevy Silverado
Stay tuned!