This is something that I was thinking of doing a couple of years back.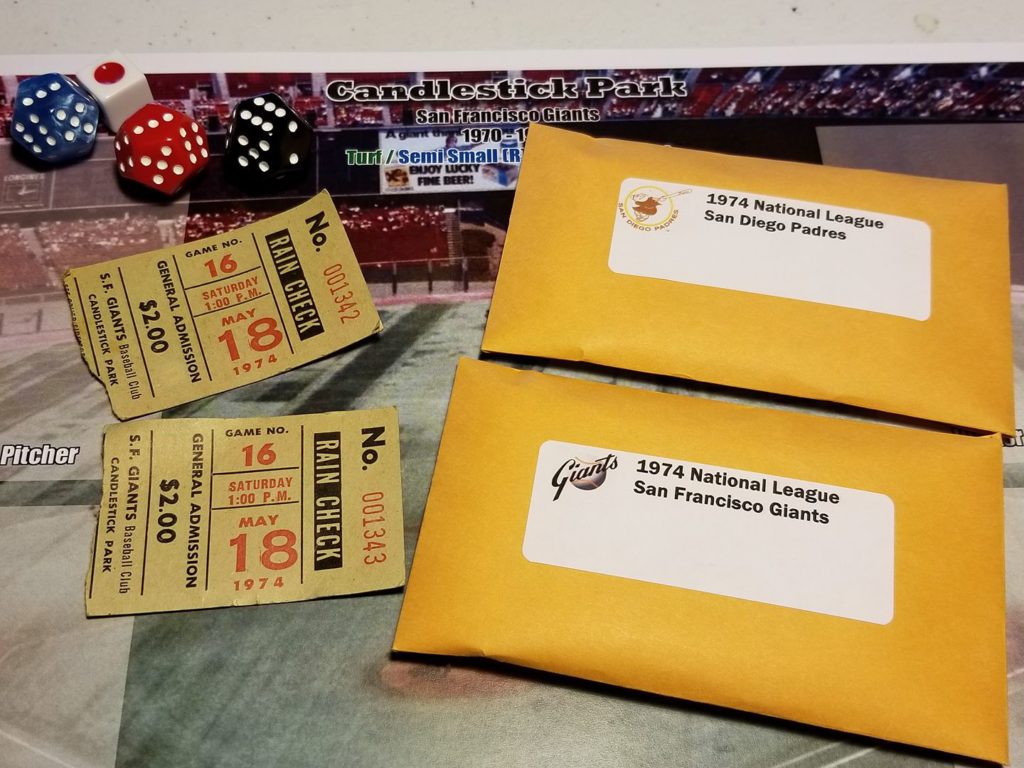 I came across a pair of ticket stubs from a Giants game from 43 years ago.  Since I just happen to have the MLB season set from that year, I decided to replay this game.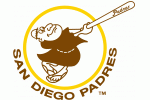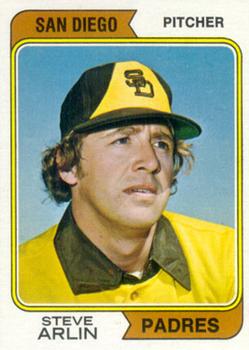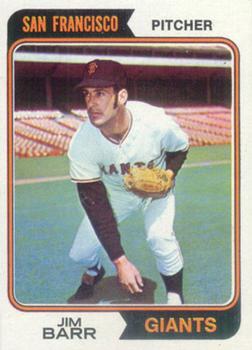 Final from Candlestick Park: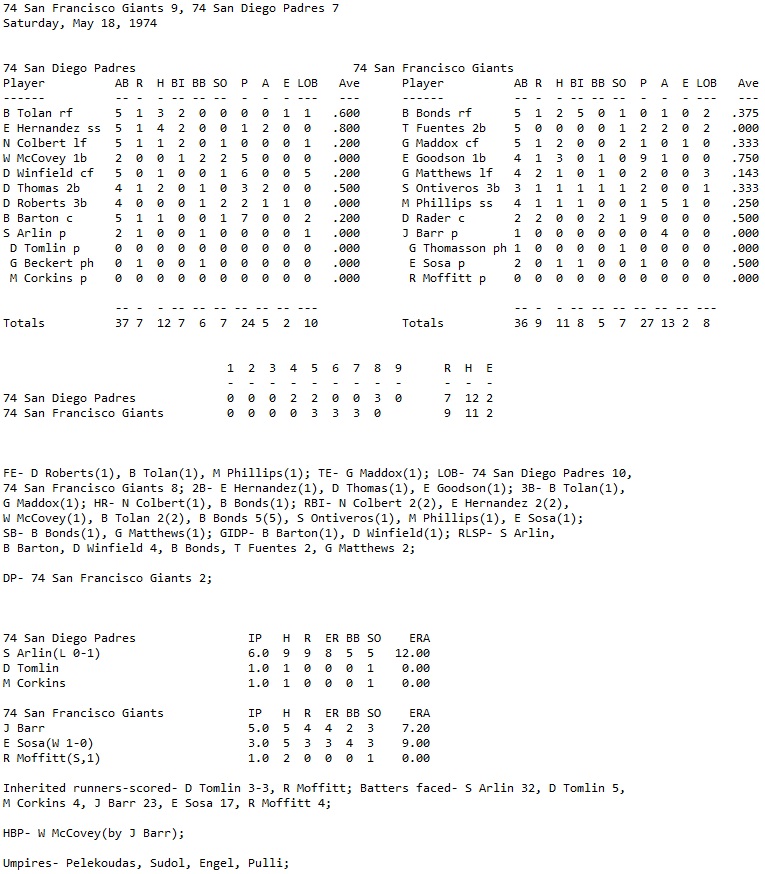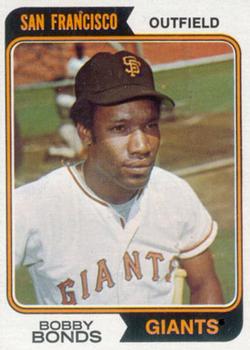 2-5, run scored, 5 RBI, HR
I plan to do this more often, as I come across ticket stubs around the house.
Stay tuned!