According to Facebook, today is the anniversary of the day that I received PLAAY Games'  History Maker Baseball in the mail.
That game, in addition to Strat-O-Matic Baseball, set me on my current hobby of table top sports.
I suppose I'll pull that one out and play a game or two of the 1974 John D'Acquisto rookie season replay.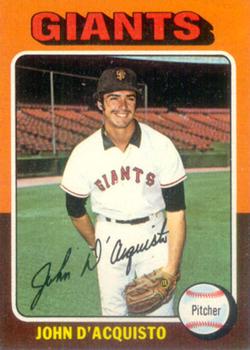 Stay tuned!