May 4th, 1974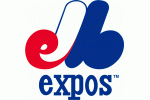 Welcome to Parc Jarry!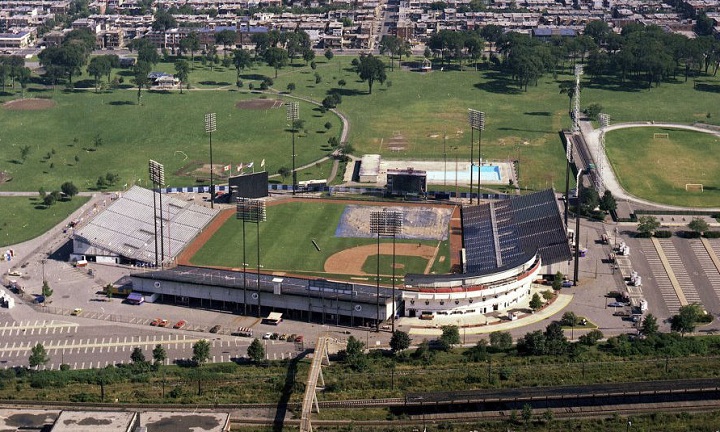 A head-to-head match up between two rookies…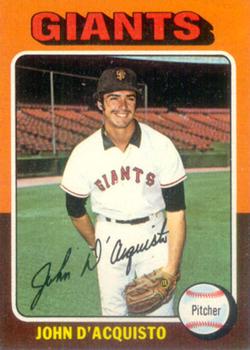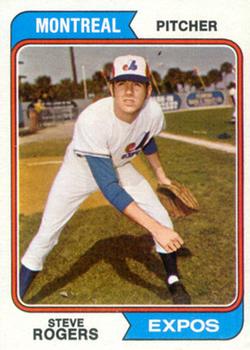 Final from Parc Jarry: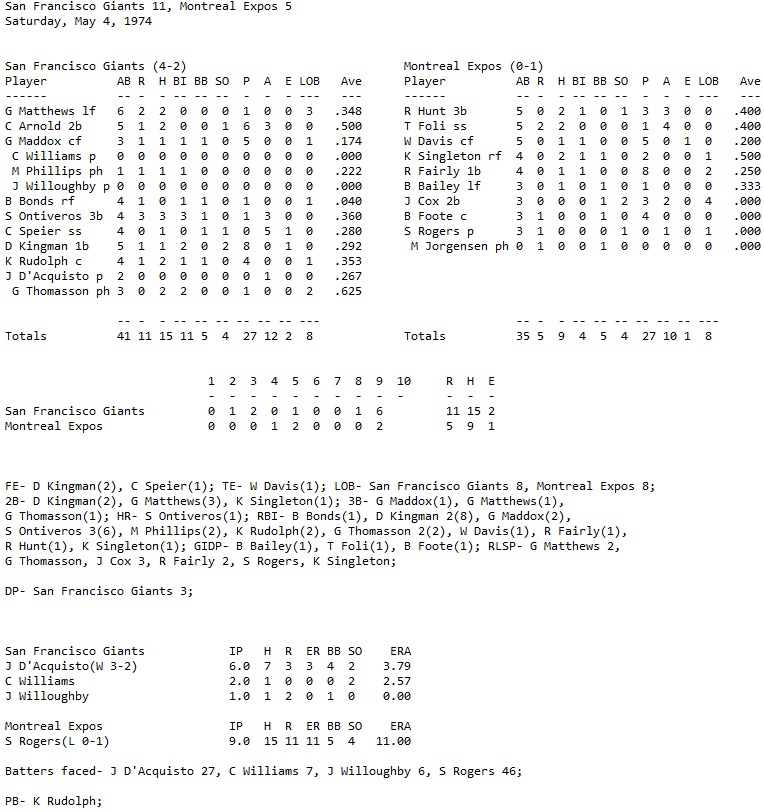 The Giants' bats come alive as D'Acquisto goes 6 innings, allowing 3 runs on 7 hits, with a pair of strikeouts, for the win.
D'Acquisto: win, record now 3-2 (actual result: loss, record: 2-2)
Next game: May 8, 1974: John D'Acquisto vs. Jon Matlack @ Shea Stadium
Stay tuned!