May 6, 1984: Astros @ Mets, Shea Stadium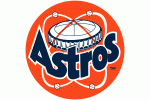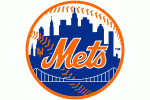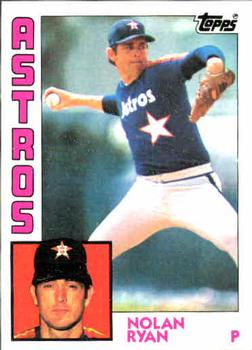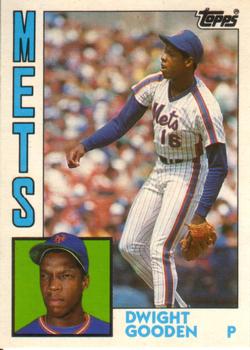 Age and Treachery vs. Youth and Enthusiasm
Final from Shea Stadium: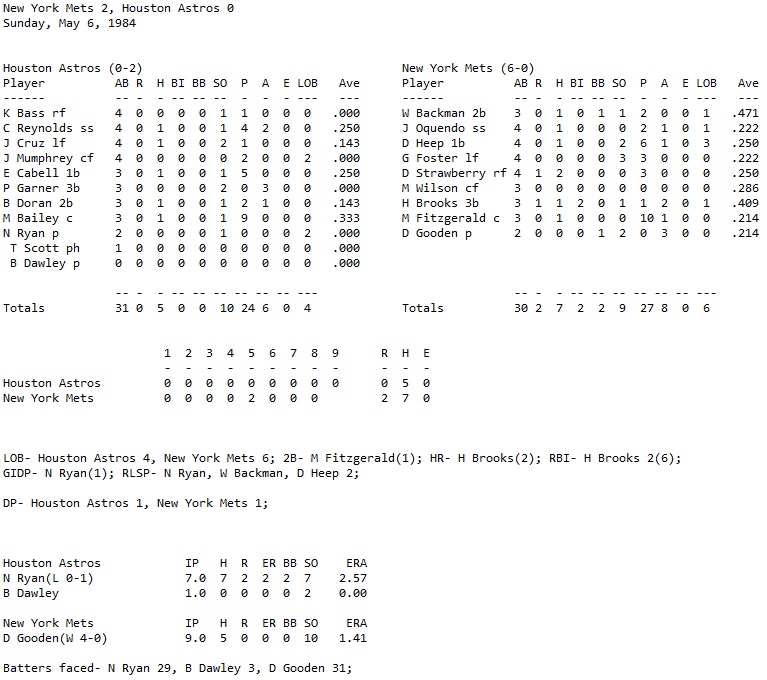 A complete game shutout for Gooden (10 strikeouts), with Hubie Brooks providing all the offense needed.
The Mets are now 6-0 in games that Gooden starts.
Dwight Gooden is now 4-0 (actual record: 2-2) through those 6 starts.
Next Opponent: Gooden vs. Valenzuela @ Dodger Stadium
Stay tuned!