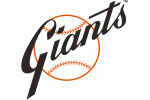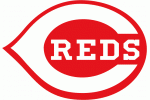 Final from Crosley Field: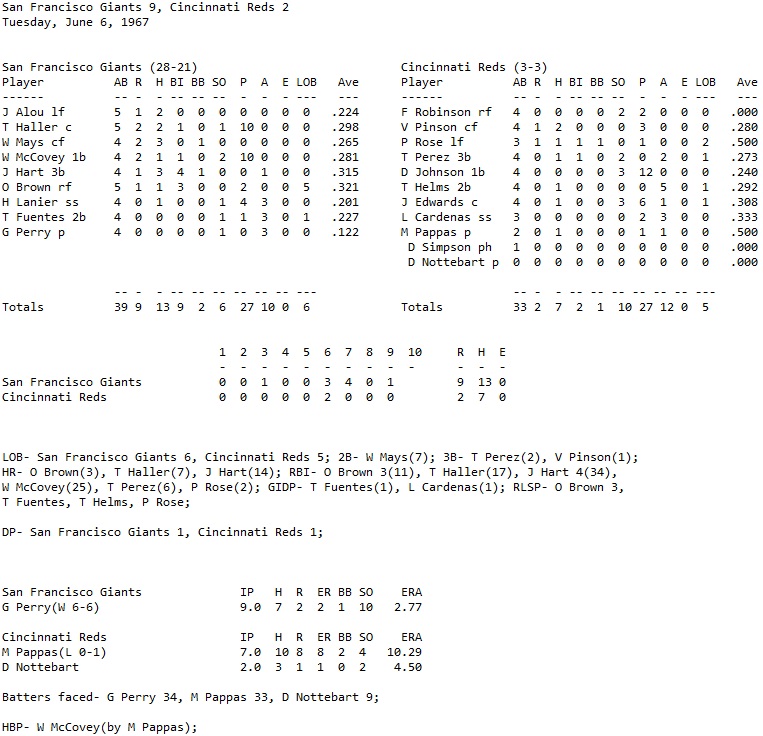 Home runs by Tom Haller, Ollie Brown and Jim Ray Hart seal a complete game win for Gaylord Perry.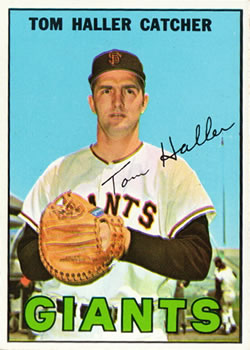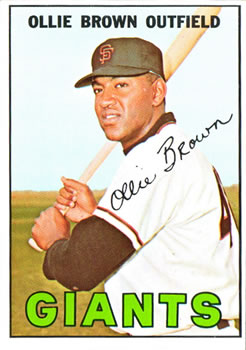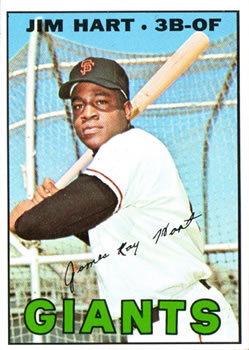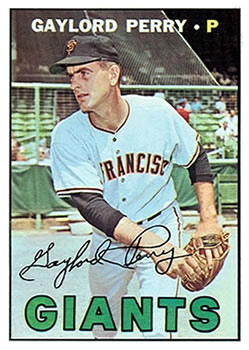 Felt good to roll a game in this replay, and especially this game system.  Ball Park Baseball simply flows smoother and quicker than most of the other games that I play.
Game 50 coming up.
Stay tuned!