August 27, 1984: Dodgers vs. Mets @ Shea Stadium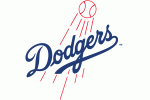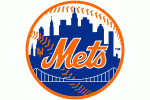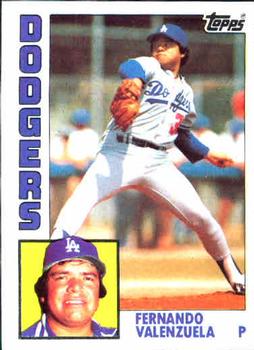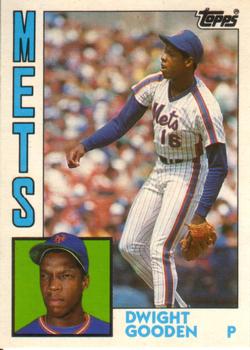 Final from Shea Stadium: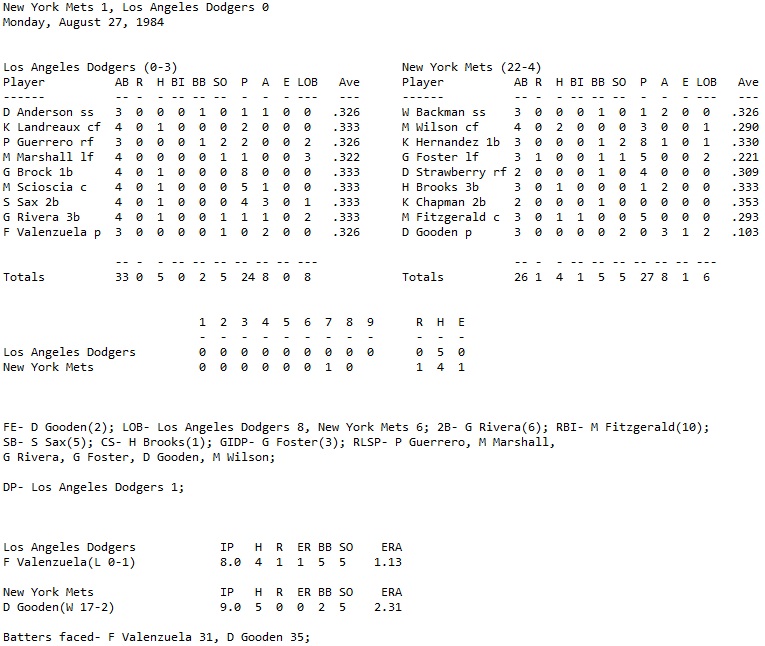 A classic pitcher's duel, with a single run deciding the outcome.
Gooden's record: 17-2 (actual record: 13-8)
Gooden has matched his real life win total in 1984.
Next opponent: Hawkins vs. Gooden @ Shea Stadium
Stay tuned!