September 12, 1984: Pirates vs. Mets @ Shea Stadium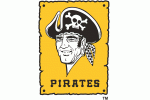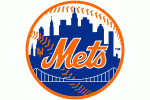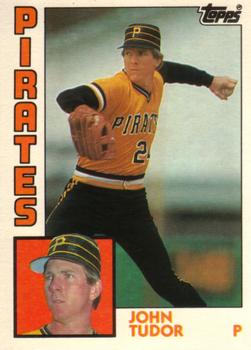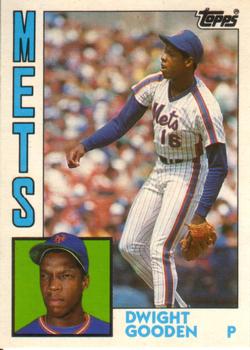 Final from Shea Stadium: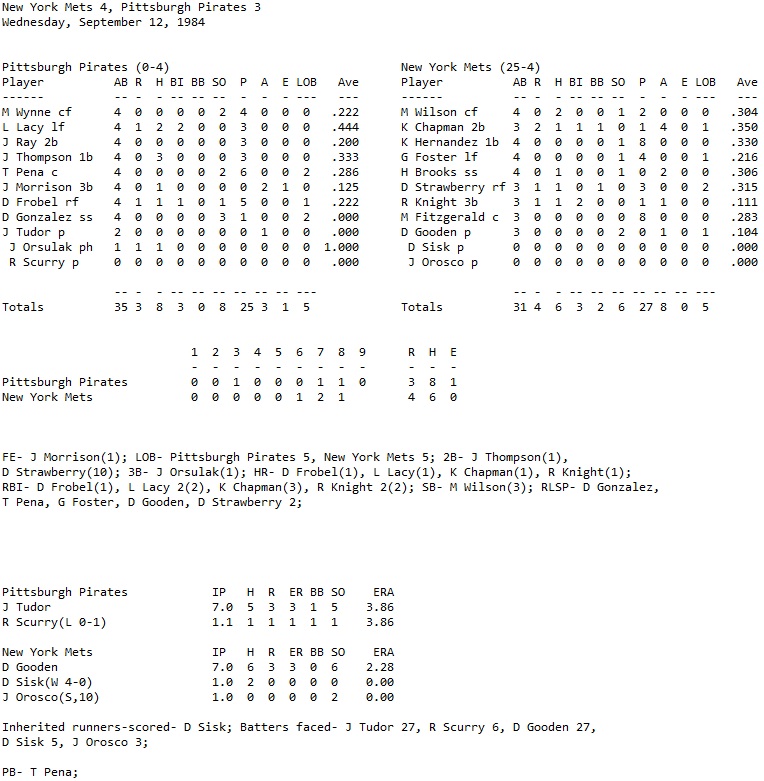 Main highlight of the game was an inside-the-park home run by Lee Lacy.  I don't think I've had that happen before in any of my table top games.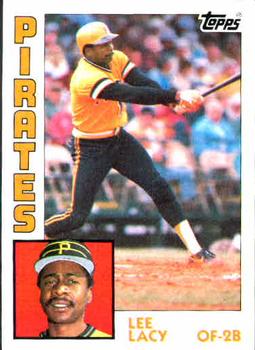 No decision for Gooden in the Mets' win.  Record stays at 19-2 (actual record: 16-8)
Next opponent: Gooden vs Rawley @ Veteran's Stadium
Stay tuned!