Closing out 2017 with a double-header!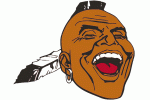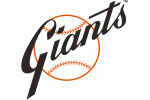 Finals from Candlestick Park:
Game 1: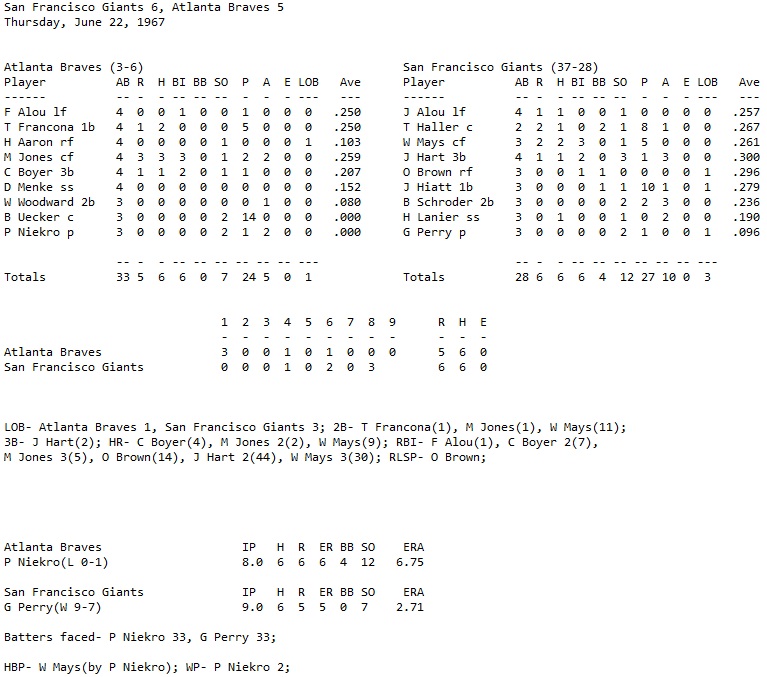 Game 2: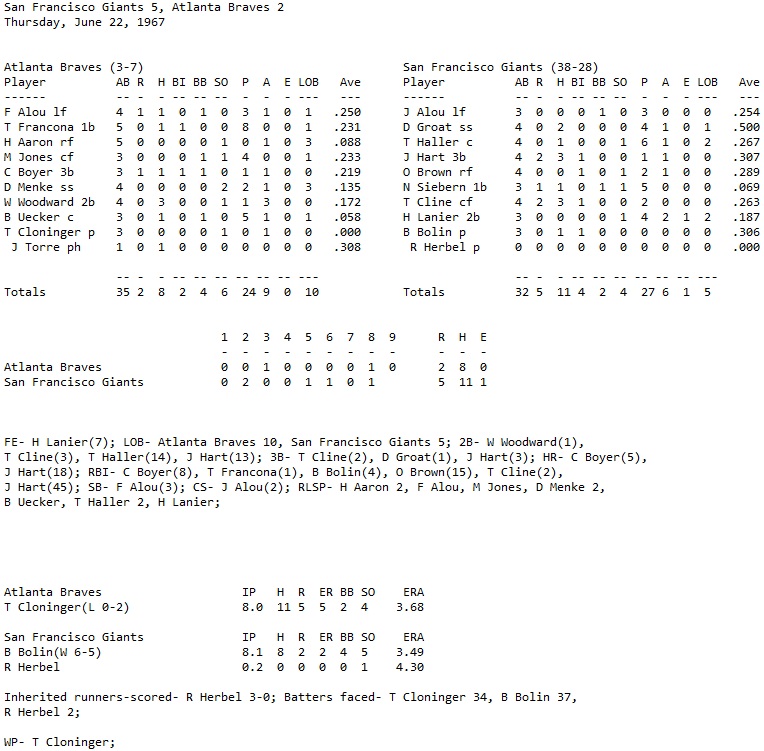 Giants sweep the double-header.
My record (38-28) is 3 games up from the actual record (35-31) at this point in the season.
Next up: the Giants travel to Los Angeles to begin a 4-city road trip.
Stay tuned!