Hit a wall again, I see.
I never did start that 1958 football game.
I've been feeling a bit burnt out after the baseball postseason began.
3 weeks later I think I'm coming out of that funk.
Though what I have on deck may not be my usual thing…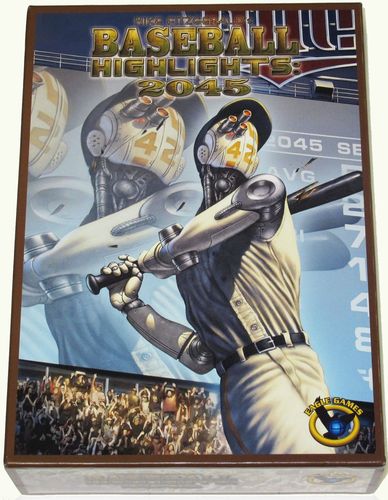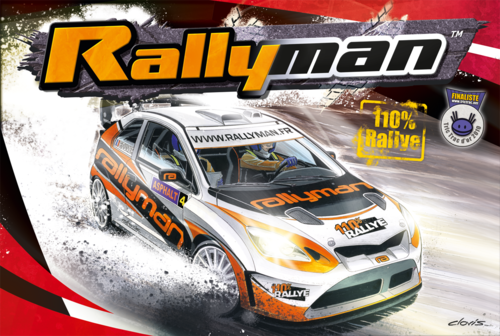 Stay tuned!