Easier to post these as series…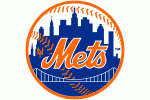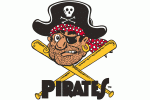 Finals from Forbes Field (April 21st-23rd):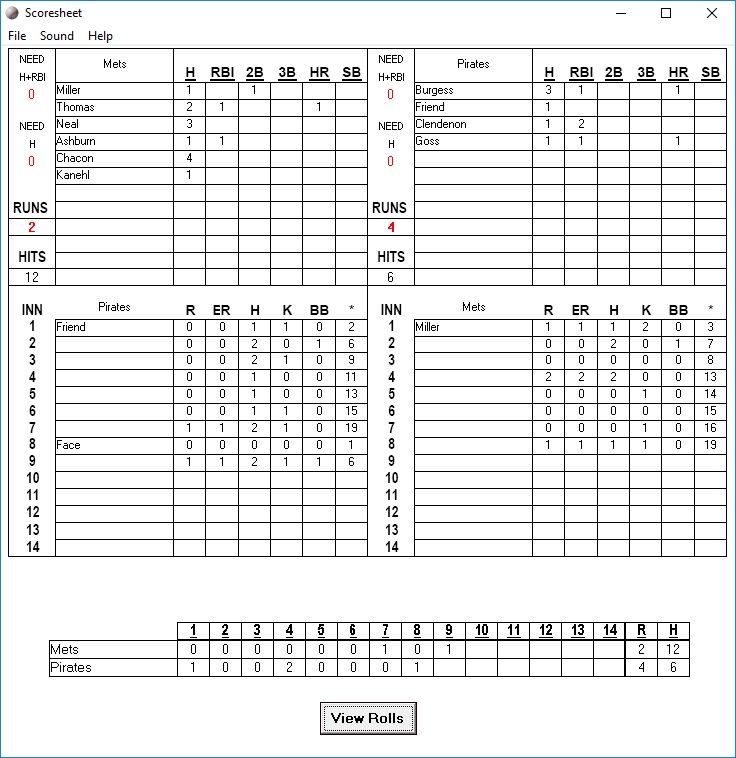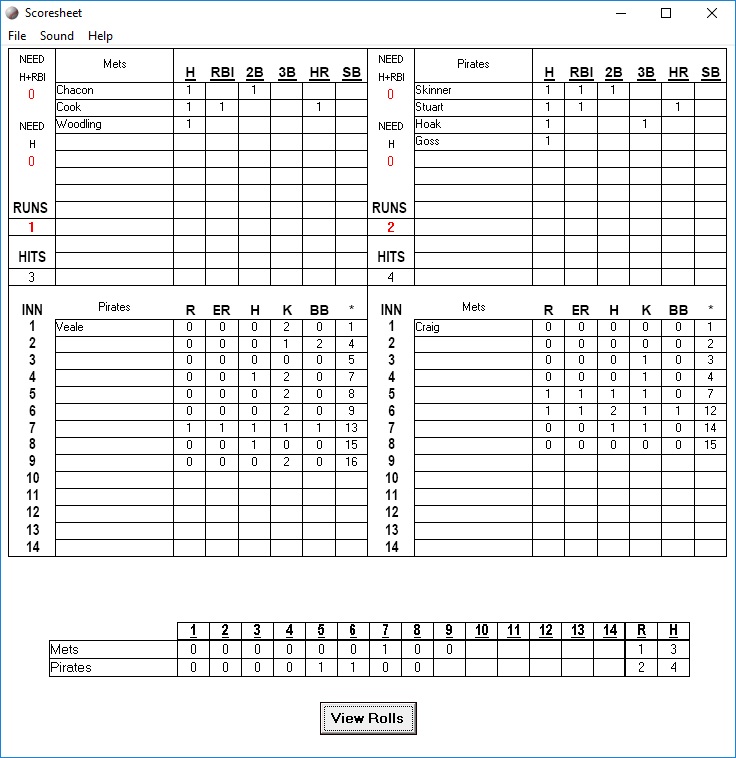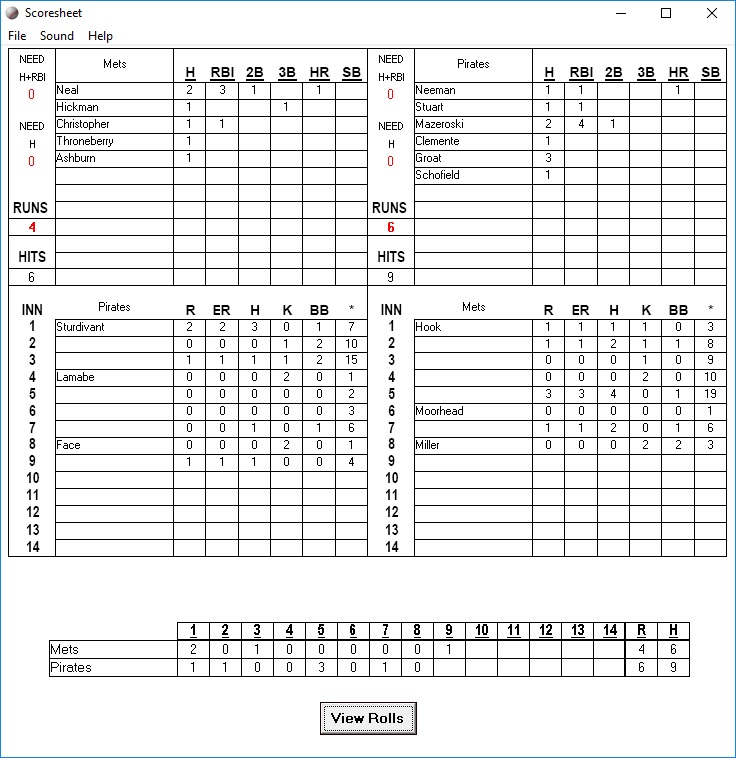 10 games in, these Mets have the same record as their real-life counterparts (1-9).  Though I was able to get their first win earlier than they did.  Historically their first win was on April 23rd against the Pittsburgh Pirates.  In my replay it was April 17th against the Houston Colt .45s.
Next up: the Mets visit Cincinnati for the first time.
Stay tuned!