I'll get right to it as soon as I finish this series between the 1967 Giants and 1967 Phillies…
I've been neglecting my other replays.  Time to get back to the other, non-baseball ones.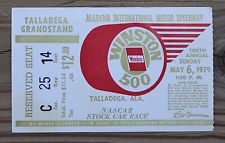 Gentlemen, start your engines…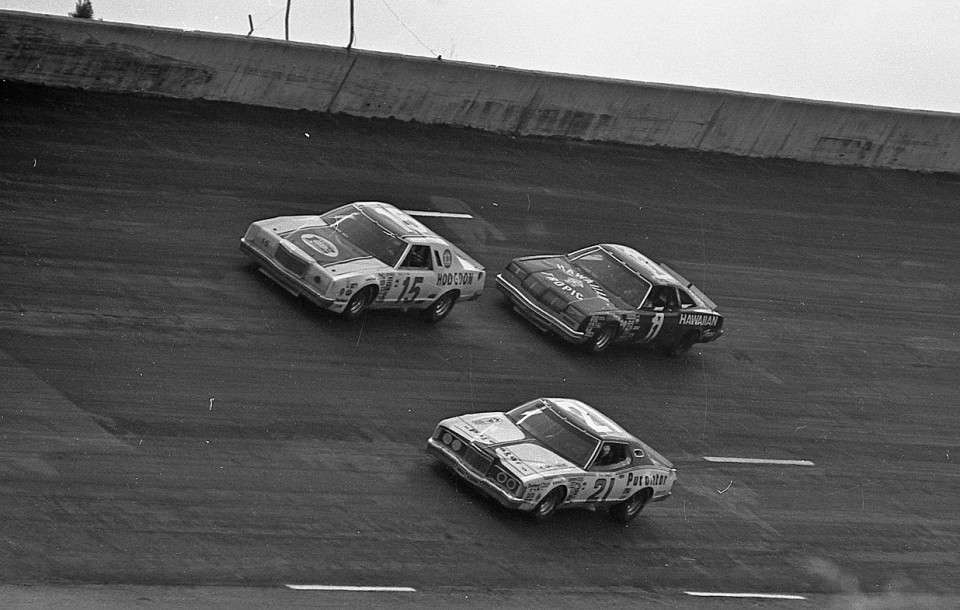 Stay tuned!
April 22, 1979: Virginia 500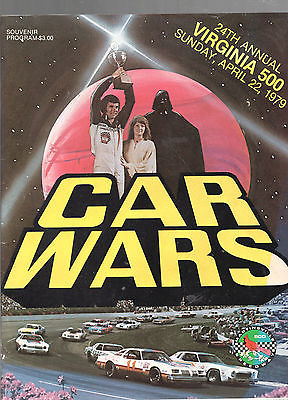 Race results and current standings: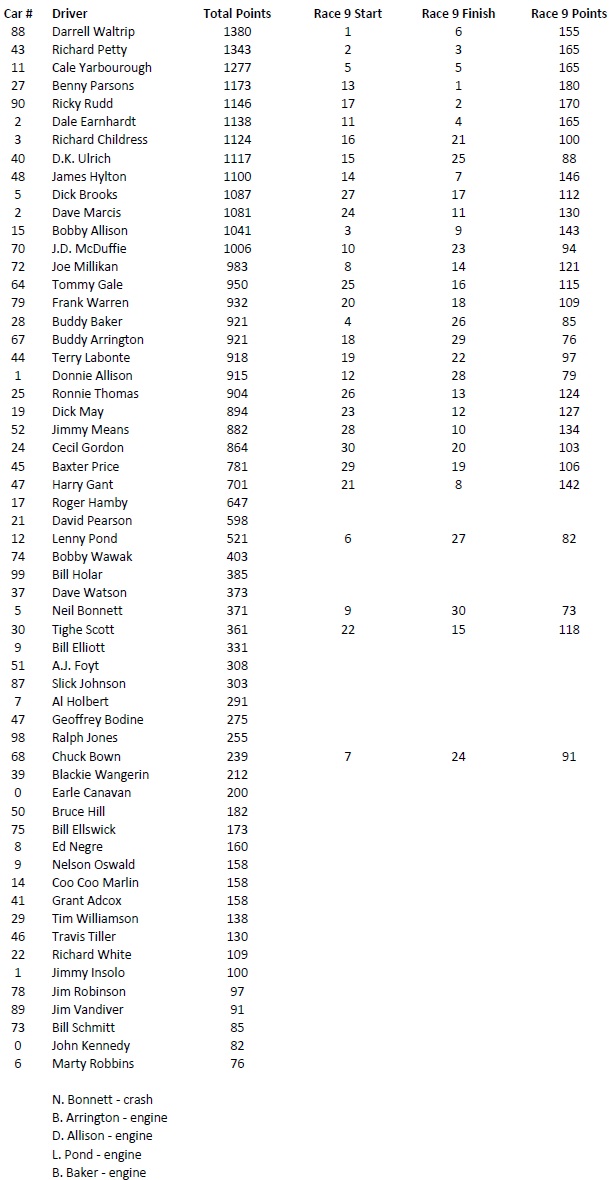 Your race winner, Benny Parsons!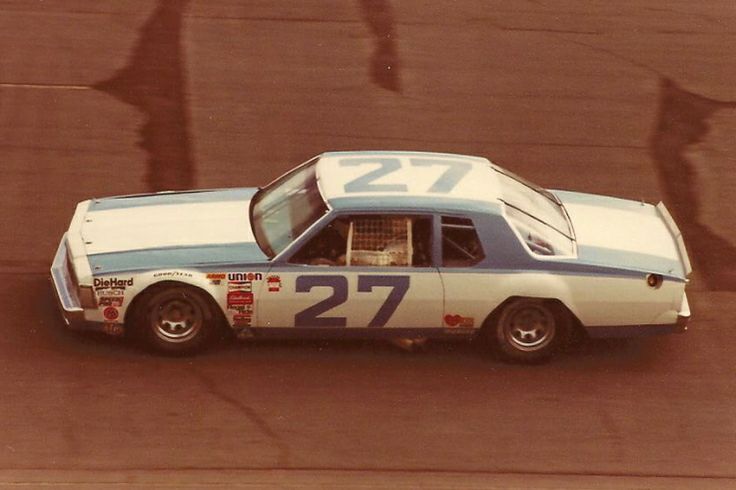 Next: May 6, 1979 – The Winston 500 @ Alabama International Motor Speedway
Stay tuned!