I played a round of golf last night!
The venue: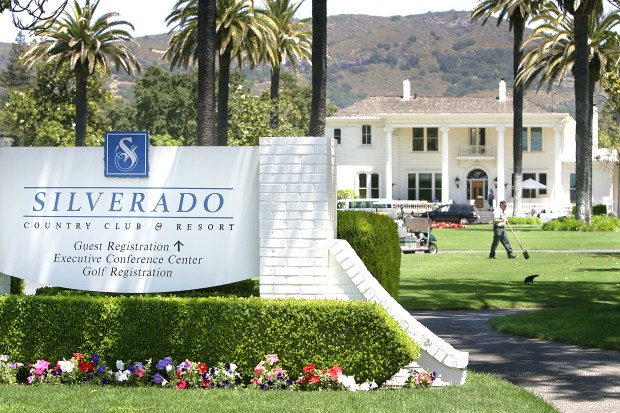 The players:
The results:

It was close at the halfway point, but then Price birdied on 4 of the last 6 holes and ran away with the win.
And like some of my other table top games (sports and war), I learned something that I didn't know, this time it was about the man named Calvin Peete, the most successful African-American golfer prior to Tiger Woods.