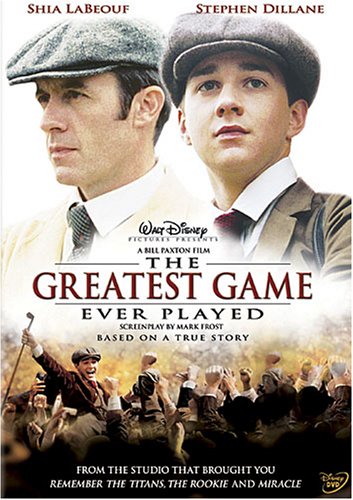 Dad was watching this movie when I got home tonight.
I checked History Maker Golf's All-Time Great set, and neither golfer is in it.  Someone else did make a home brew card of Harry Vardon, though.  The golf course from the story is not available in any of the course sets.
The APBA Golf game came with both golfers in the ATG sets.  The included course is not the site of the 1913 US Open, however.
I suppose once I figure out how to make golfers and golf courses for History Maker Golf, I can recreate Francis Oumet and the Country Club golf course in Brookline, Massachusetts.  Unless someone beats me to it.
Stay tuned!