As I said, I only picked up one item on Cyber Monday: Lacrosse Blast from PLAAY Games.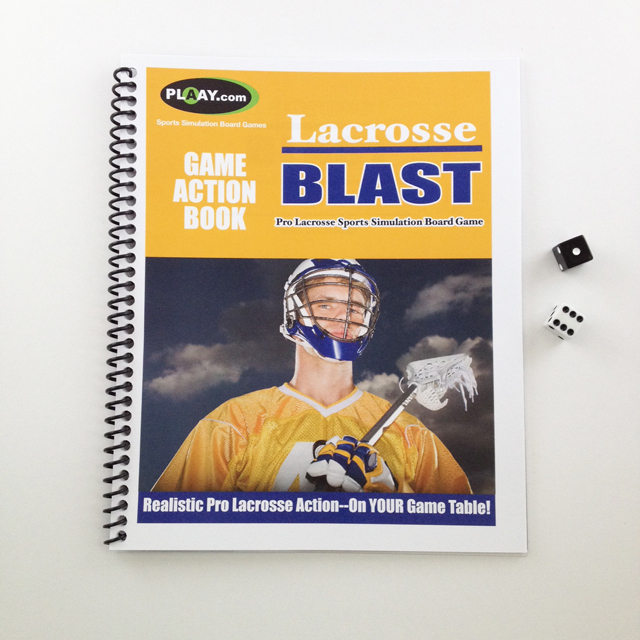 This was the only game that I didn't already own from PLAAY.  I have almost no knowledge of lacrosse, though I've seen it played on TV a couple of times.  Looks like hockey.
I also ordered a fictional season set along with it, so I'll be setting up yet another fictional season schedule in no time.
Stay tuned!