For some reason I was pricing out the cost of the 1971 season for Ball Park Baseball.
And then I remembered that I already owned that season, in a game system that I have yet to try: Box Seat Baseball.
My brother Rob has told me that this is a good game, but I've been caught up in my various replays in other game engines.
I think it's time to figure out how to play this one, starting with game one of the first of three pitcher replays that I have planned for this season: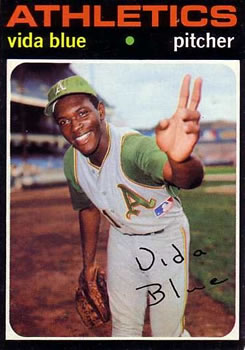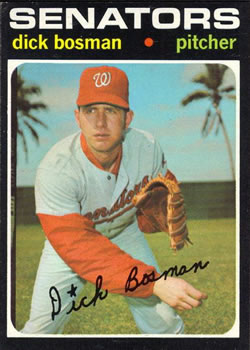 April 5, 1971, RFK Stadium: Blue vs. Bosman
Stay tuned!