Tag Archives:
World Series
The 2010 teams AND the updated ballparks all arrived today!  Woohoo!
Next up: the 2010 World Series.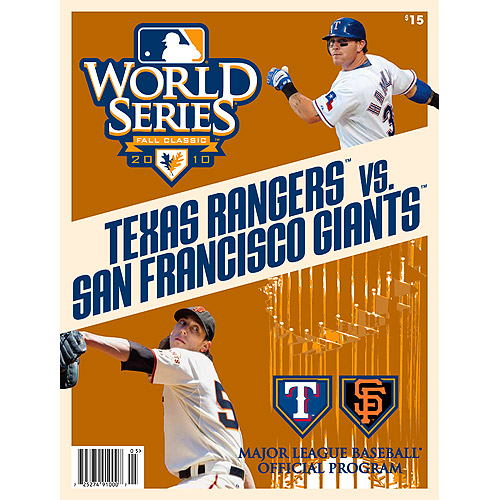 Stay tuned!
When I made that purchase for the 2010 MLB season, I forgot to take into account the lack of newer post-2000 stadiums that I didn't purchase yet.
The stadiums will probably arrive after I get the team cards.
I suppose I could play games 1 and 2 of the 2010 World Series, since I had already purchased AT&T Park.
Stay tuned!