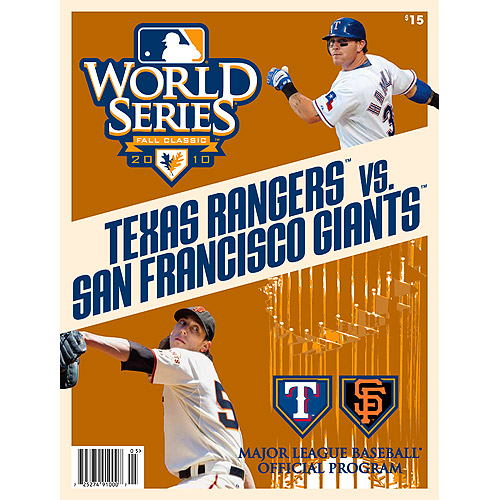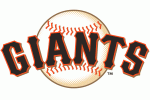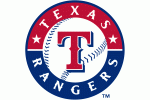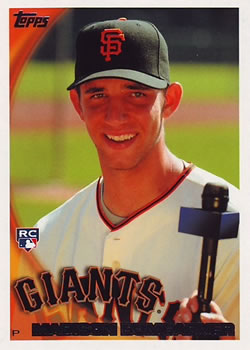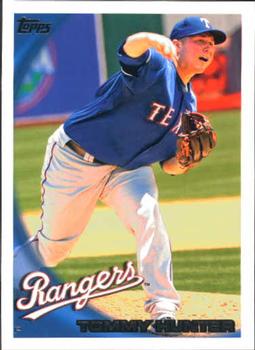 Final from The Ballpark at Arlington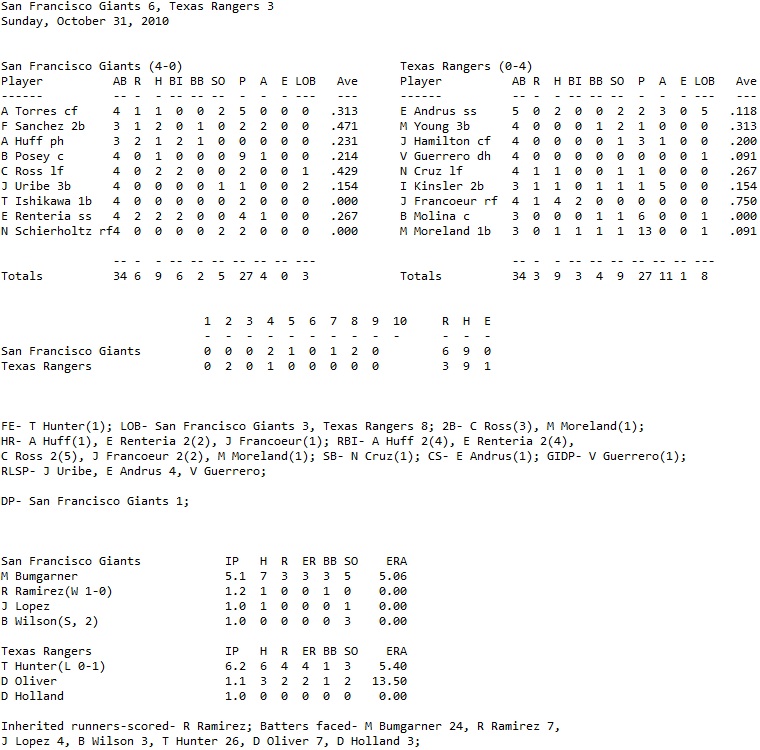 Four-game sweep for the Giants, as they win their first World Series in San Francisco, and the franchise's first championship since 1954.
As in reality, Edgar Renteria hits a homer that proves to be the game winning RBI.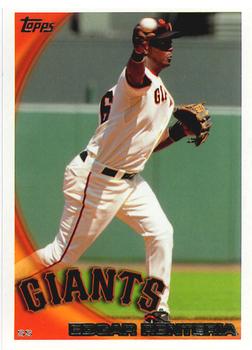 So we get the same outcome as in 2010, but one day early, and without the beginnings of Madison Bumgarner's legendary postseason career.