The name of a CD that I remember buying back in high school

Oh, like I don't have enough games to play: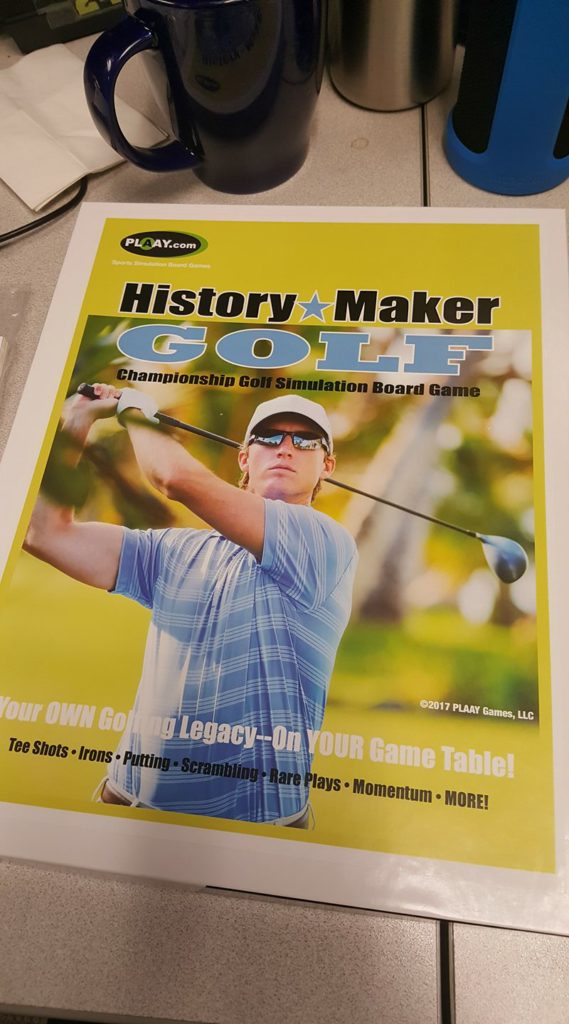 PLAAY Games appeal to me in that they don't use raw stats to grade a player in a game.  They generally use qualities or attributes which pretty much describe the athlete in question, in the sport in question, and through the use of charts and dice, fairly realistic results are generated.
Having never played golf (maybe for a week in high school, driving golf balls across a soccer field toward a hula hoop), I seem to have unusually high interest in golf games, as this is the fourth one in my collection, 5th if you include the one that I bought over 20 years ago and have not seen in about 15 years.
Oddly enough, I was about to pull out one of those other golf games to play with over the weekend.
The game itself comes with about 100+ golfers from the 2000s, and I ordered an all-time greats set with about 100 more.  And I got the 'how-to' guide to build my own courses AND create my own golfers.  If anyone wants to be included, let me know, and I'll try to generate a card for you.
I plan to create myself, and maybe Happy Gilmore and Shooter McGavin.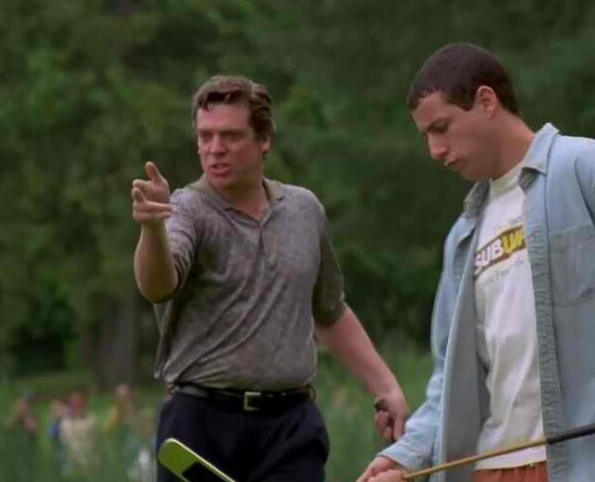 Stay tuned!